Coming from a person who is terrified of the dentist, this appointment was nothing like my previous experiences. The team is super patient-focused. They do a great job in calming you. The doctor. was phenomenal — he sat me down and talked me through my options and what was expected. I came in for severe tooth pain on a Thursday, which turned out to be an infection being exposed to my root. They got me in on the next Monday and pulled it out in less than 30 minutes after the local anesthesia was administered. Great place to go to if you've had bad experiences with the dentist.
Rainier B.


Friendly receptionist. The hygienist was awesome! I had no pain with all his prep work. They were super helpful in ensuring I got the cheapest price available on my mouth guard. The doctor thoroughly checked everything. Another amazing visit!
Brooke A.

Very great customer service when scheduling my appointment for tomorrow. I am also extremely grateful that they were able to schedule an appointment for the next day. I had pain in my back teeth and needed it to be seen as soon as possible and they were the only dental facility willing and able to schedule an appointment for me in a time crunch.

Stephanie A.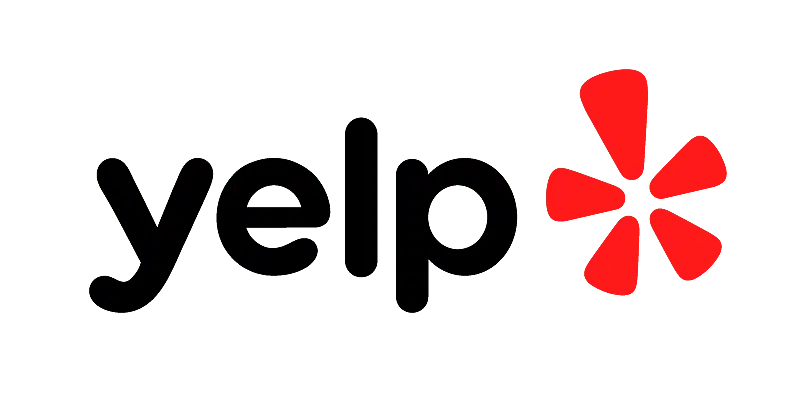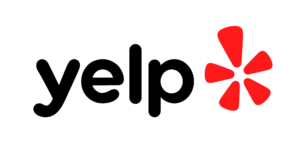 Scheduled my better half for an emergency appointment and I must say I was very impressed. We called for a same-day, new patient emergency visit and they got him in. Completed the exam and surgery all in one visit. From the moment we walked in to when we left, everyone was great. He's not one who likes the dentist (or any doctor) so having this amazing team was a positive. I do recommend this for anyone looking for a new dental provider. The service is top-notch!"
Sarah D.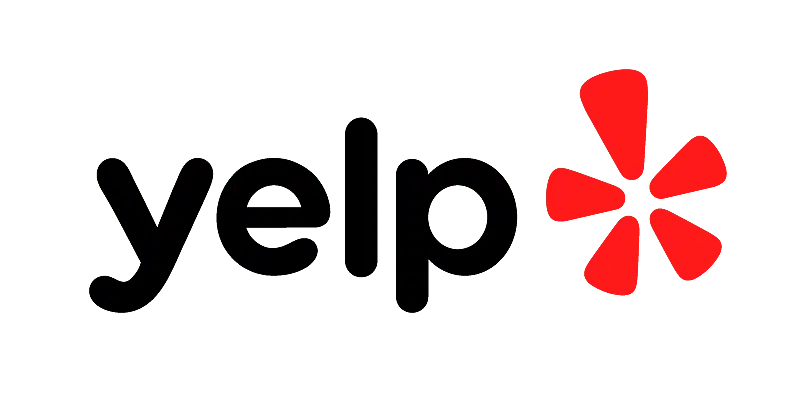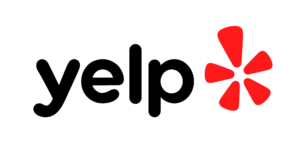 If you are looking for an outstanding dentist, look no further. Go to Atlantic Dentistry now! I started to have headaches a little over a week ago, and I quickly realized it was due to a toothache. I made an appointment with Atlantic Dentistry and was seen almost immediately. They have 3 outstanding doctors and a hygiene team that made the appointment as smooth as possible. The atmosphere is very inviting with friendly professionals that will take care of you right the first time. I'll be seeing them for many years to come.
Carmelo A.


The people who work there are so friendly. My dentist was so nice and tender-handed. Also, the assistant was super nice and I absolutely loved her! She is very kind and doesn't hurt me when she cleans my teeth. Thanks!!!
Elizabeth M.

Five-star experience! I was a new patient and was able to complete and sign my documents conveniently online before my visit, so check-in was quick. I had broken a crown and thought I was going in for just a consultation, dreading the multiple visits of replacement. After a thorough exam, I was given the option of same-day replacement. They were able to prep, build, and place it that afternoon. I felt well taken care of, as a person AND a patient, from the doctor and his entire team.

Susan L.

Clean, professional, very modern office and equipment, and extremely nice hygienists and dentists! My wife went first, then me, then I took our son. 3 excellent experiences. My son is 6-years-old and had only been to the dentist twice before this visit. He was scared when we arrived. When we left, he told me he liked the dentist.

Kevin M.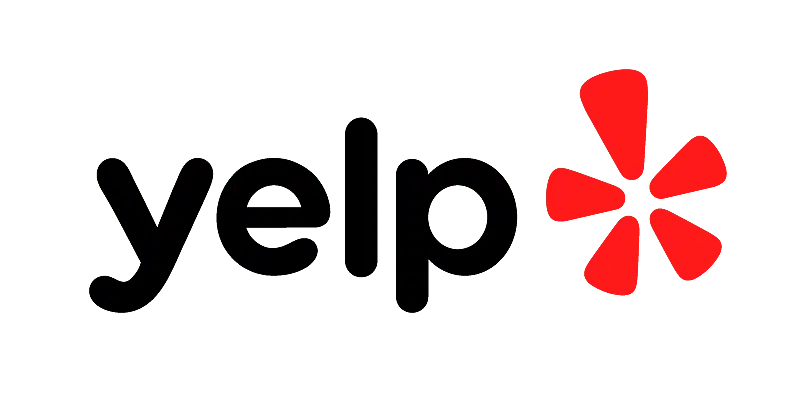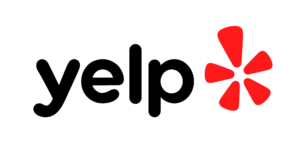 I love the doctor and the compassionate team at Atlantic Dentistry. From the moment I met the doctor, he made me feel like he always had my best interest in mind and wanted to do his best work to help me with a very complicated case. They have changed my life, and now I have a smile I can be proud of again. To the whole team, please accept my gratitude and a heartfelt "thank you." Keep up the good work.

Brigham G.


Outstanding team, outstanding doctor. Everything was nice and clean. They treat patients with courtesy and kindness! I recommend Atlantic Dentistry!

Neomi N.

My first visit to see the doctor was awesome. He was extremely attentive while he listened to my teeth stories. The office is beautifully designed with warmth and comfortability. The office team is knowledgeable, friendly and persistent. My hygienist had a great personality. She suggested a treatment, performed it and my teeth look wonderful. Thank you all for a great experience.
Tricia I.


The team at this office is the best in town. The dentist is extremely thorough and spent so much time with me to explain every detail of the visit. The hygienist was extremely thorough and gentle during the cleaning process. The front team are extremely polite and professional. The dental assistant was amazing as well.
Devyn M.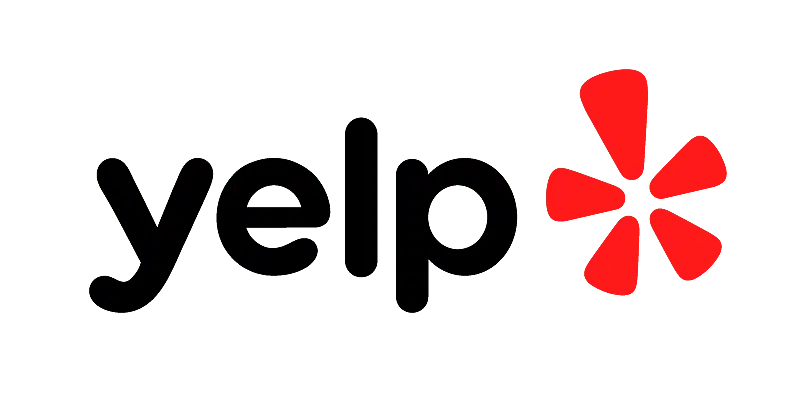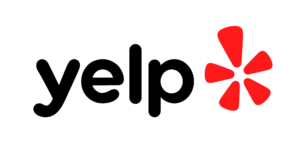 Highly recommend for all of your dental cleanings. The front desk team and doctors are terrific as well. I'm picky about dentists because of past experiences, but this office deserves 5 stars.

Haley R.


Personable and well-trained team. Beautiful and clean facility with state-of-the-art equipment. Got a teeth cleaning and found out I have a few cavities unfortunately but will be back to have them taken care of.

Jorie D.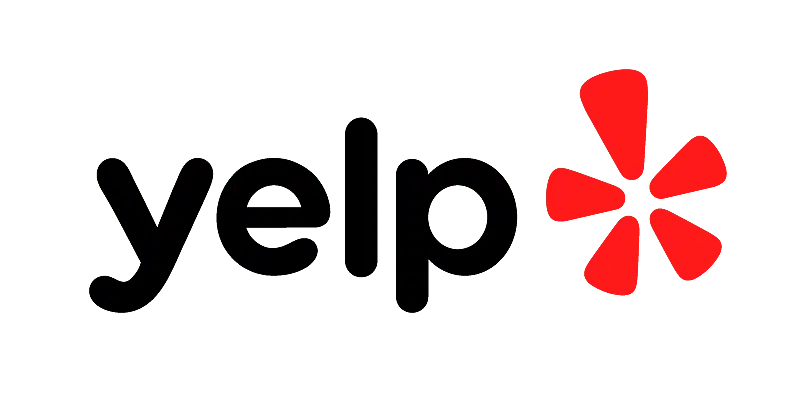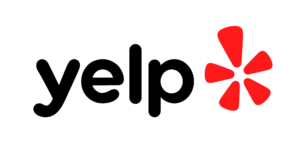 I highly recommend Atlantic Dentistry! They run their practice with compassion, friendly service and state-of-the-art technology for the patients' benefit. On my x-rays, the doctor detected two cracked teeth needing crowns. Scheduling was easy, and I had the final crowns put in place tonight. The doctors were experienced and respectful communicators, willing to talk over concerns. My teen daughter has had a great experience as well. You can't go wrong with anyone who cares for you at Atlantic Dentistry.
Kirsten S.