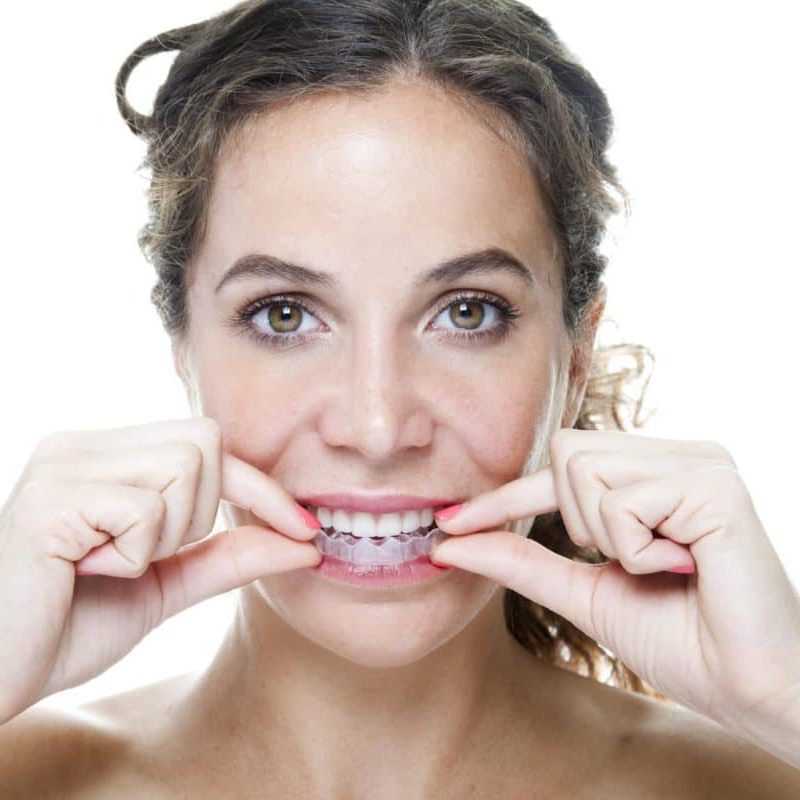 Atlantic Dentistry at Bartram
The Clearest Solution To A Straightened Smile
Schedule Your Free Consultation Today!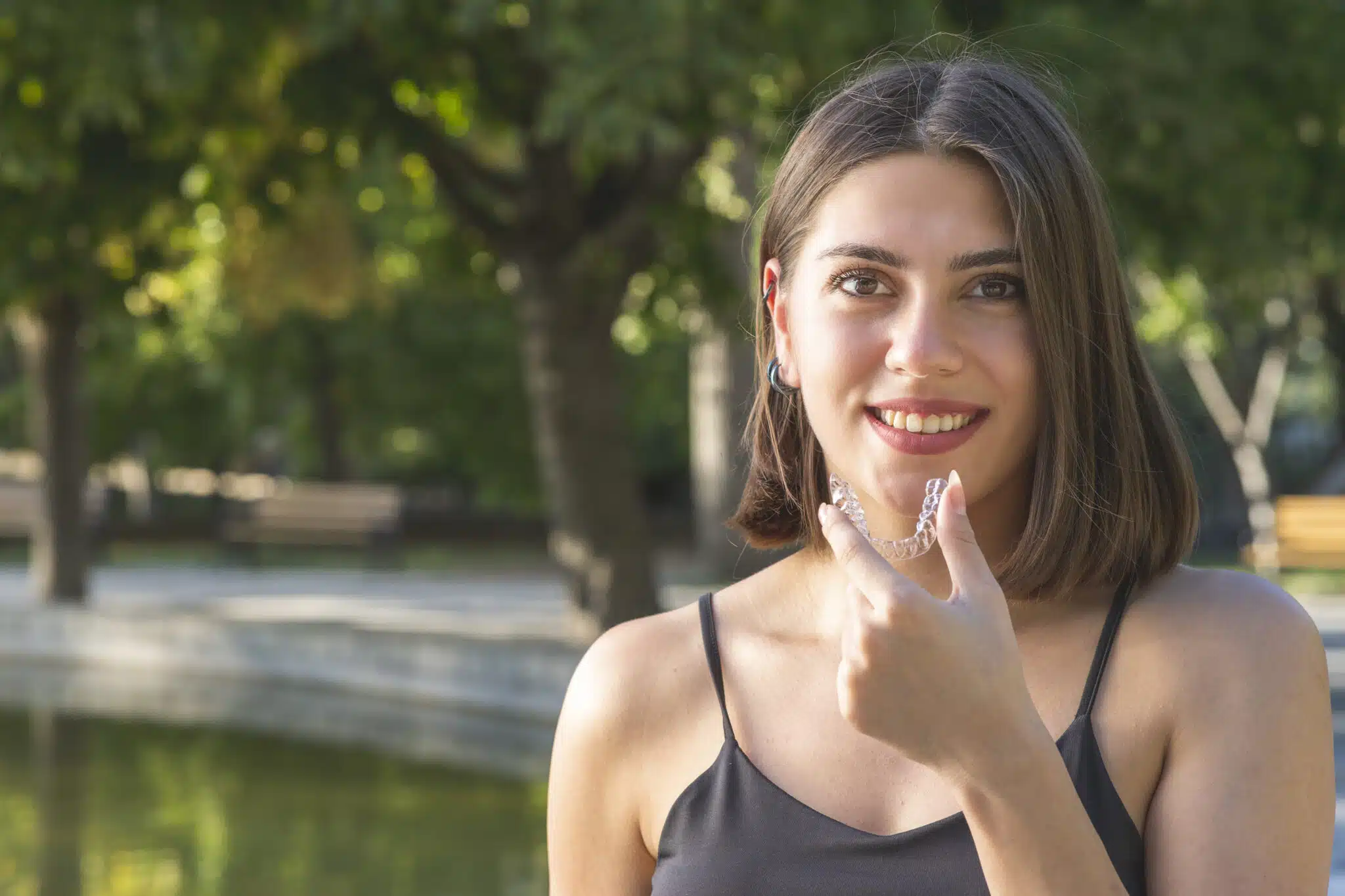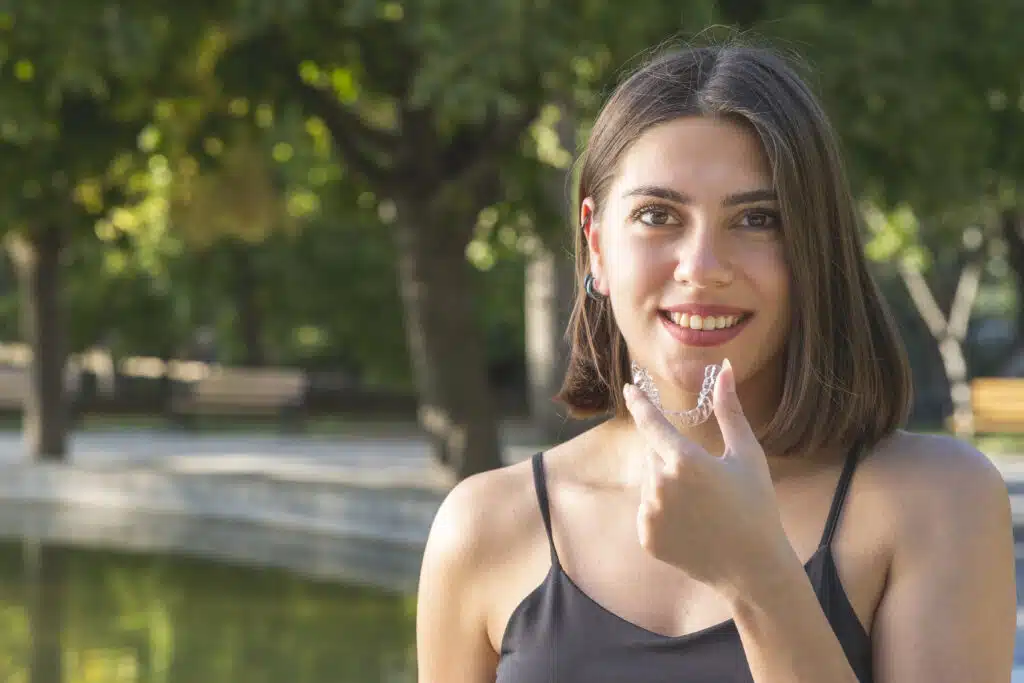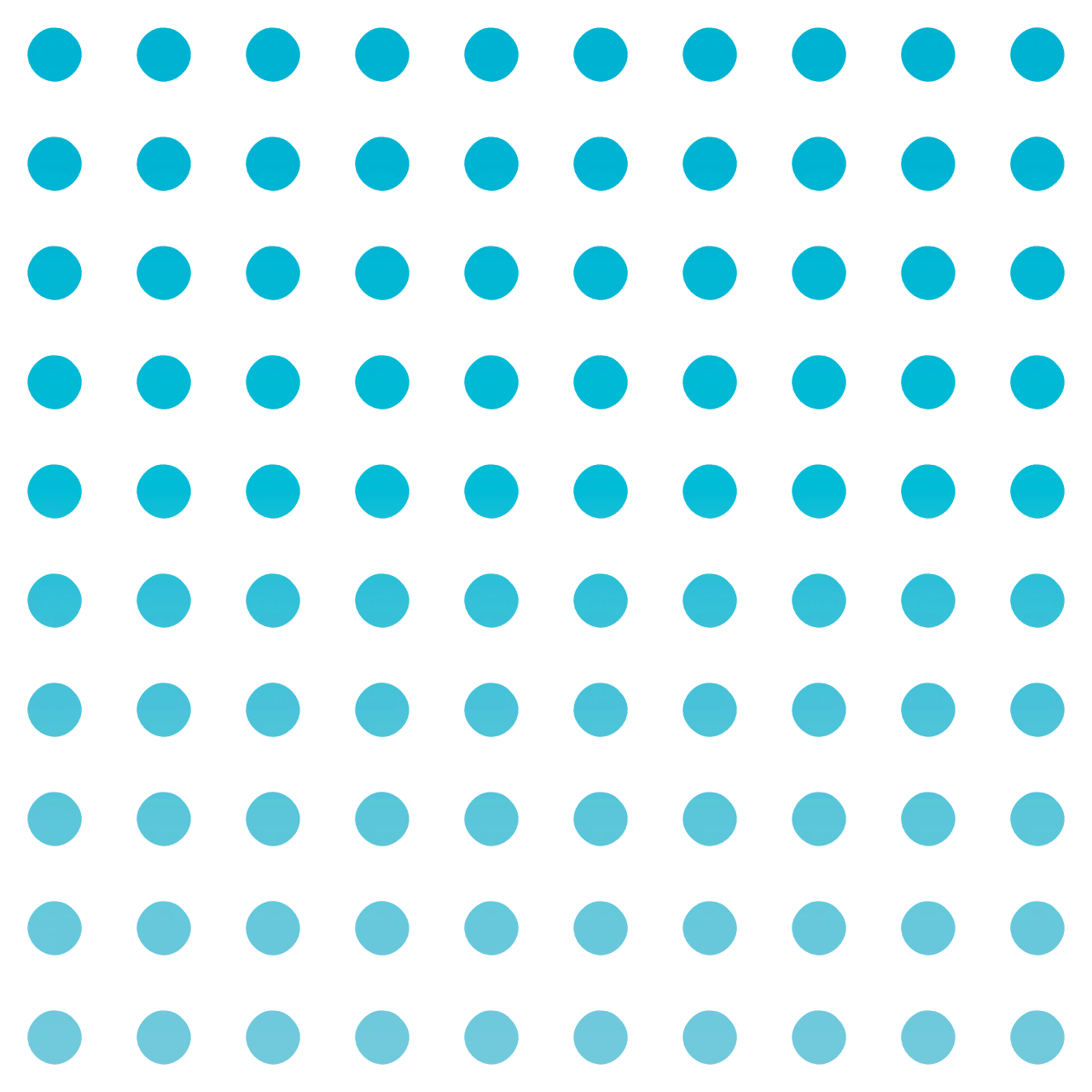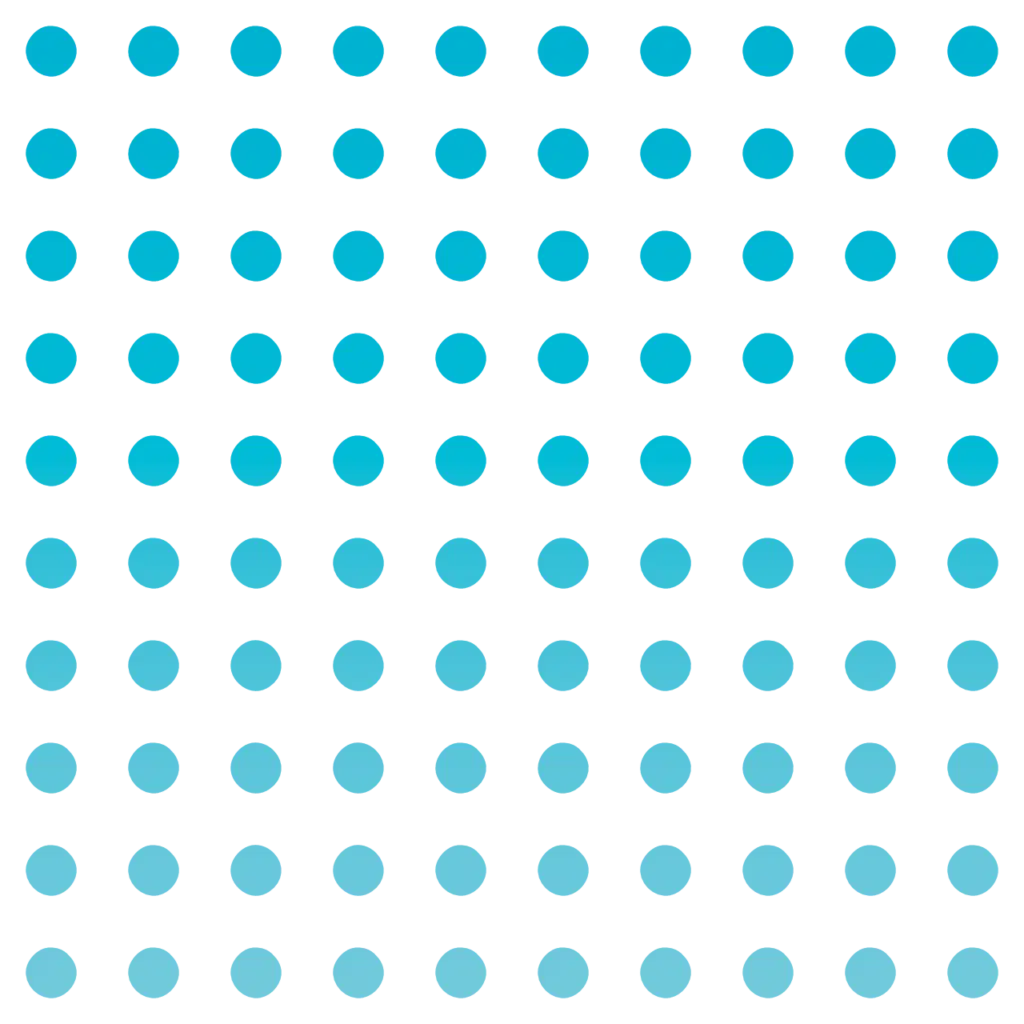 The Invisalign system features a series of clear, smooth, plastic aligners that simply slip over your teeth and begin progressively straightening your smile. One of the most notable features of this system is the aligner's appearance being virtually invisible! Instead of bulky metal brackets and wires, you can straighten your smile with sleek, transparent, comfortable material. More reasons to love Invisalign include:
Easier brushing & flossing

No food restrictions

Faster treatment time

Proven incredible results
Is Invisalign® Right For Me?
Our office in Jacksonville, FL invites you to request a free consultation with us if you are interested in Invisalign. Invisalign is an excellent option for older teenagers and adults as their teeth and jawbones are done developing and allow for retainable results. Patients of this age range may also love the appealing transparent design and prefer it over traditional brackets and wires. Invisalign is recommended to patients who suffer from minor cases of the following orthodontic concerns:
Overbite

Underbite

Overcrowding

Smile gaps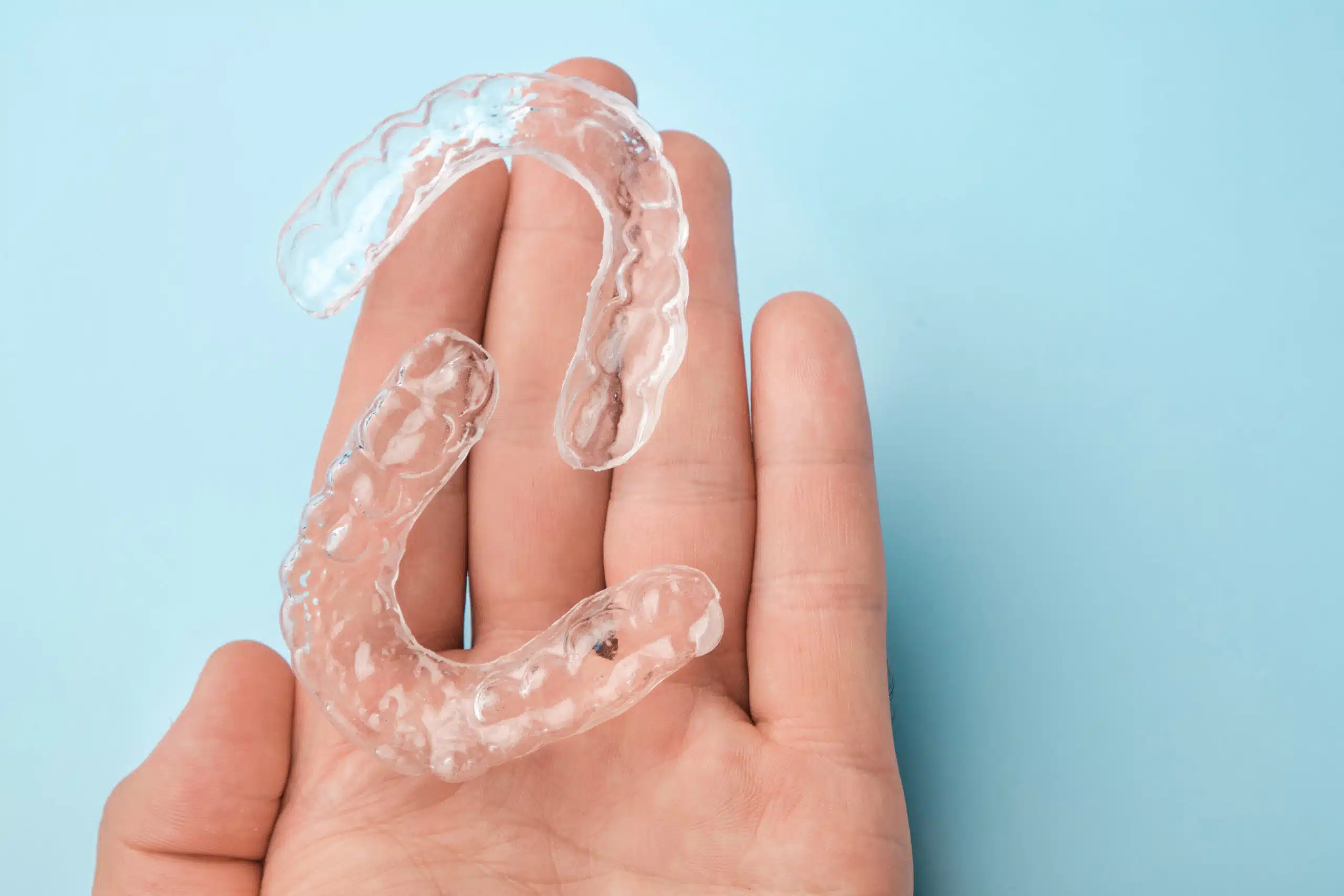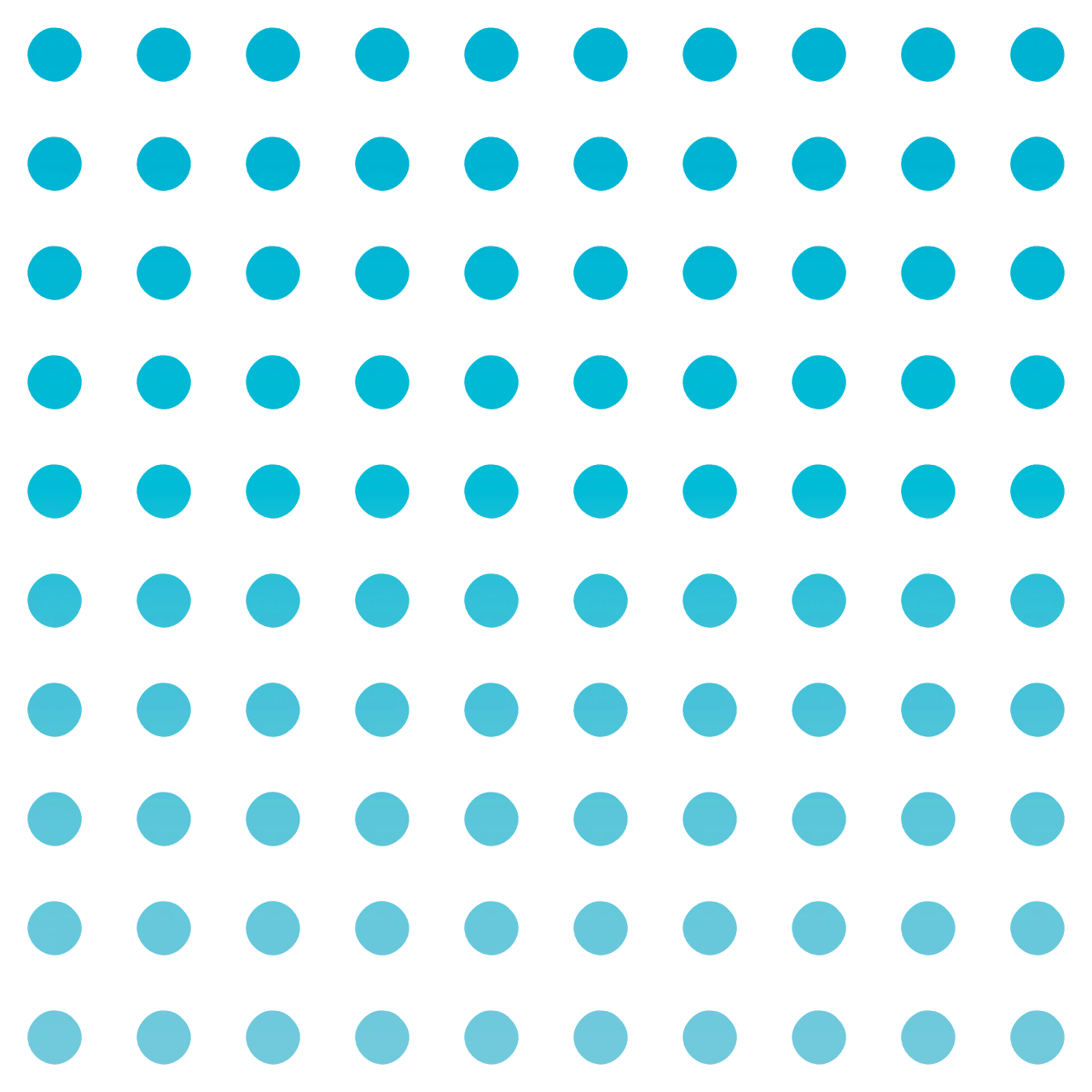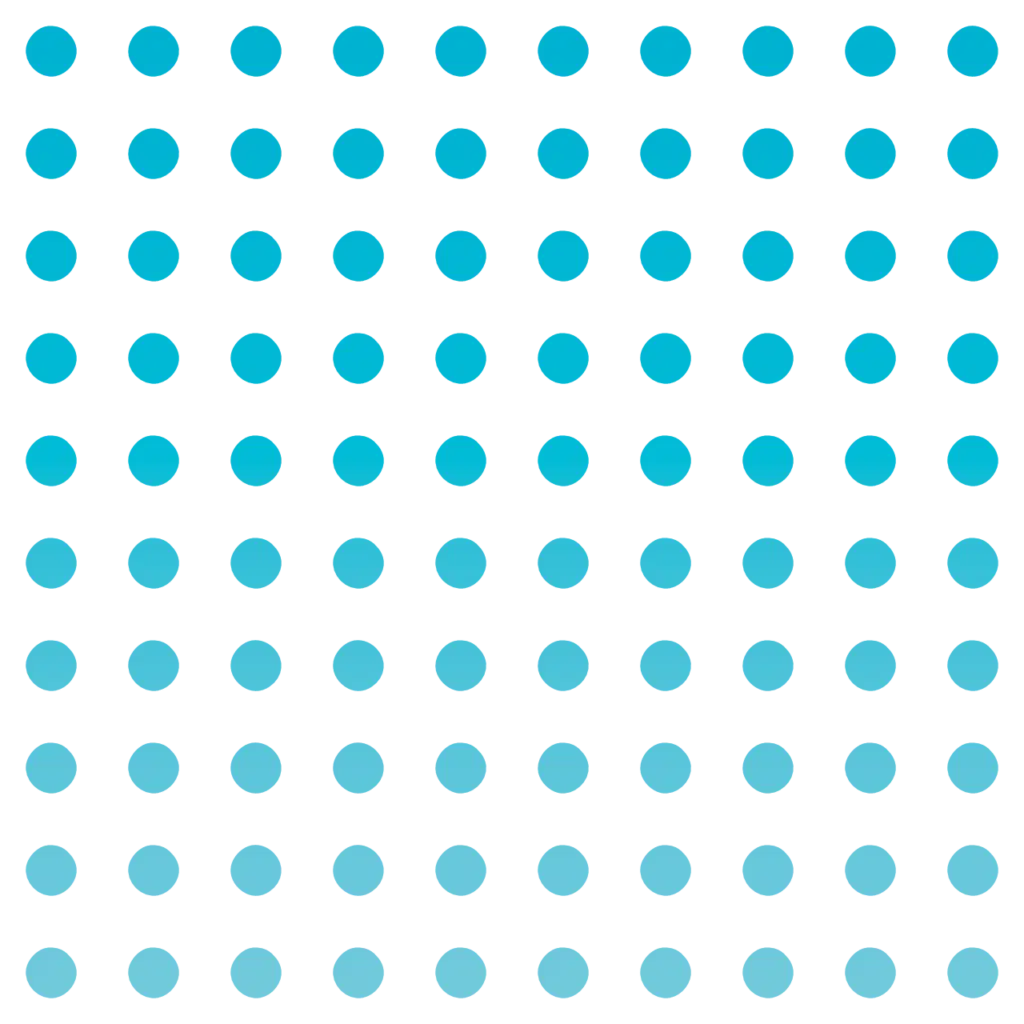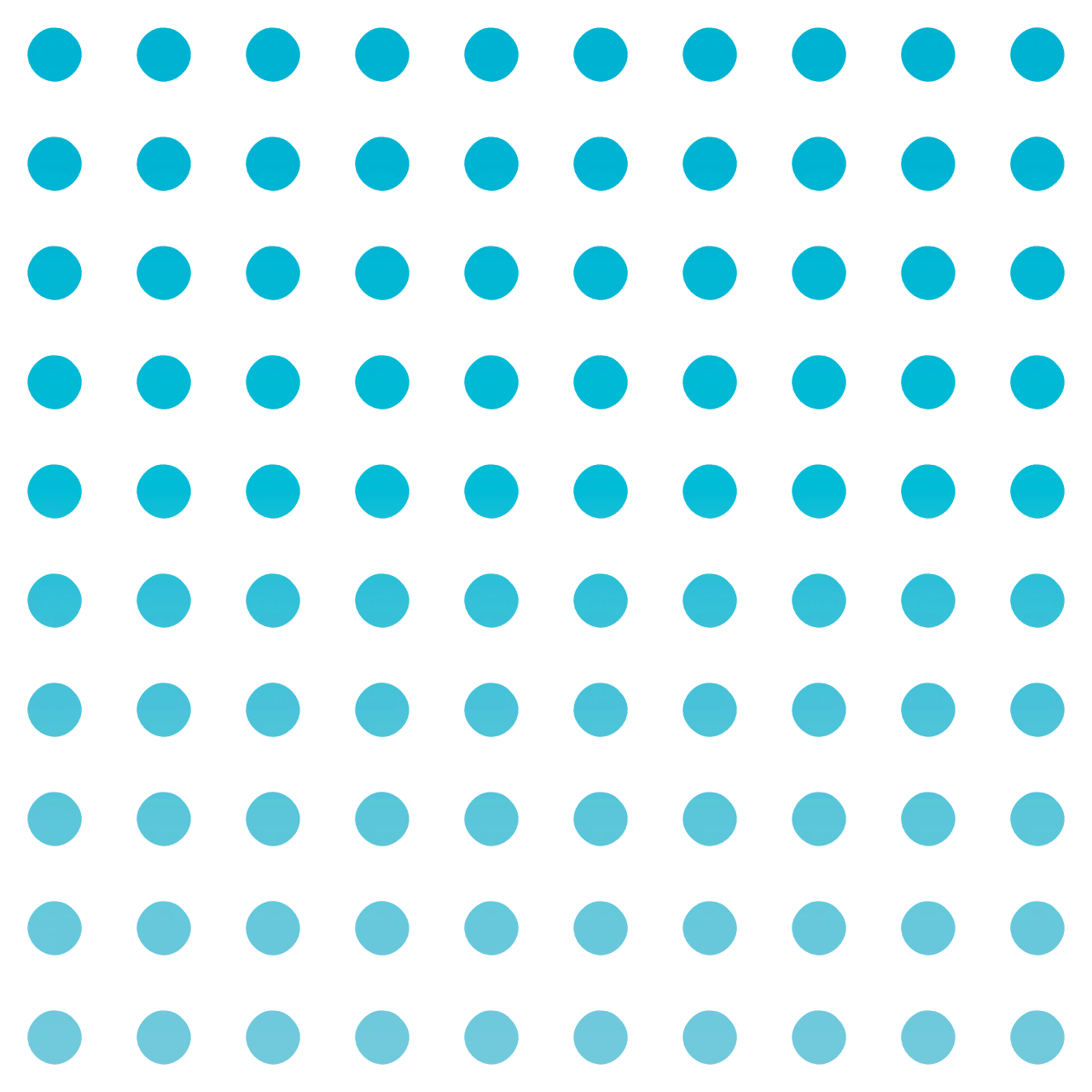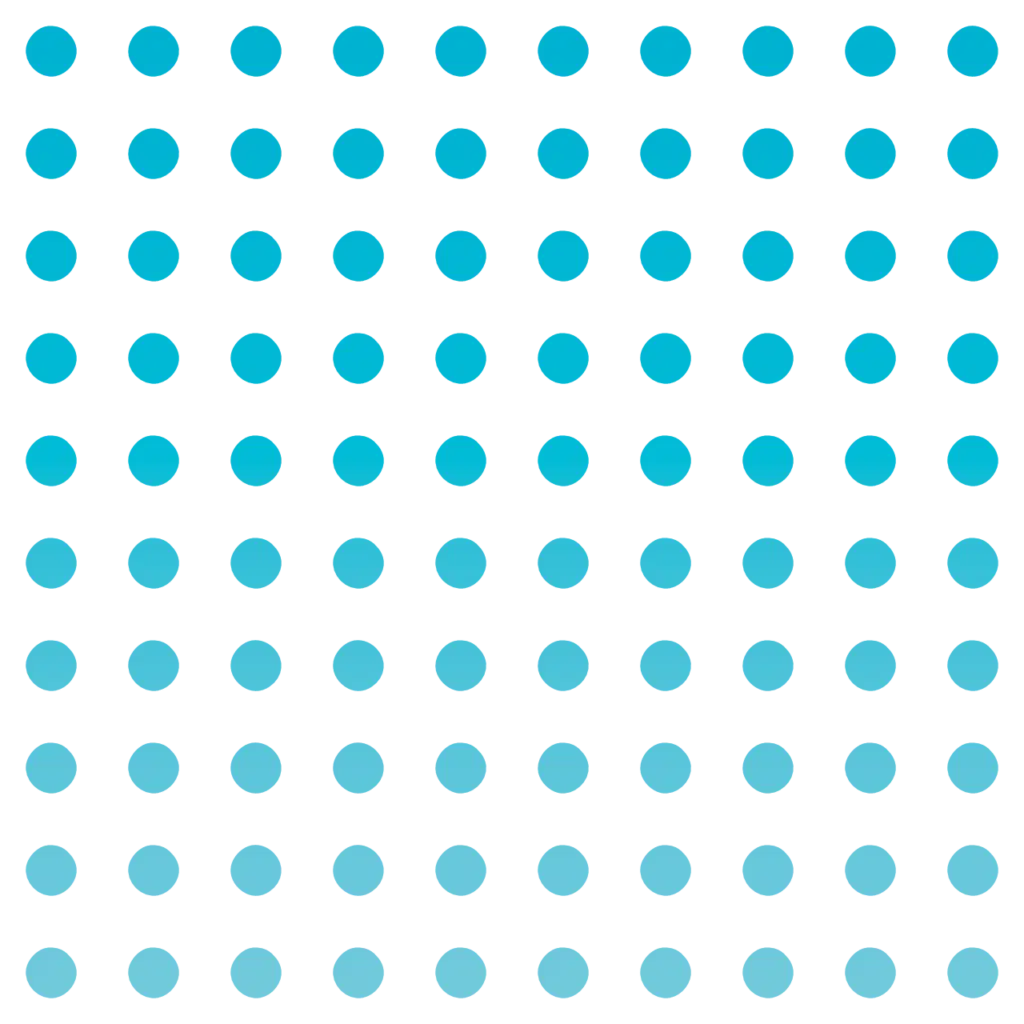 How Long Does Invisalign® Take?
With Just Three Simple Steps, You Can Have A Beautifully Straight Smile In Around Six Months
Schedule your free consultation

Develop treatment plan

Begin treatment with Invisalign
Do You Qualify For Invisalign®? Find Out Here!
Get Your Free Smile Assessment Today
Straighten Your Smile With Invisalign®!
Request Your Free Consultation Now!
Coming from a person who is terrified of the dentist, this appointment was nothing like my previous experiences. The team is super patient-focused. They do a great job in calming you. The doctor. was phenomenal — he sat me down and talked me through my options and what was expected. I came in for severe tooth pain on a Thursday, which turned out to be an infection being exposed to my root. They got me in on the next Monday and pulled it out in less than 30 minutes after the local anesthesia was administered. Great place to go to if you've had bad experiences with the dentist.
Friendly receptionist. The hygienist was awesome! I had no pain with all his prep work. They were super helpful in ensuring I got the cheapest price available on my mouth guard. The doctor thoroughly checked everything. Another amazing visit!
If you are looking for an outstanding dentist, look no further. Go to Atlantic Dentistry now! I started to have headaches a little over a week ago, and I quickly realized it was due to a toothache. I made an appointment with Atlantic Dentistry and was seen almost immediately. They have outstanding doctors and a hygiene team that made the appointment as smooth as possible. The atmosphere is very inviting with friendly professionals that will take care of you right the first time. I'll be seeing them for many years to come.
I love the doctor and the compassionate team at Atlantic Dentistry. From the moment I met the doctor, he made me feel like he always had my best interest in mind and wanted to do his best work to help me with a very complicated case. They have changed my life, and now I have a smile I can be proud of again. To the whole team, please accept my gratitude and a heartfelt "thank you." Keep up the good work.