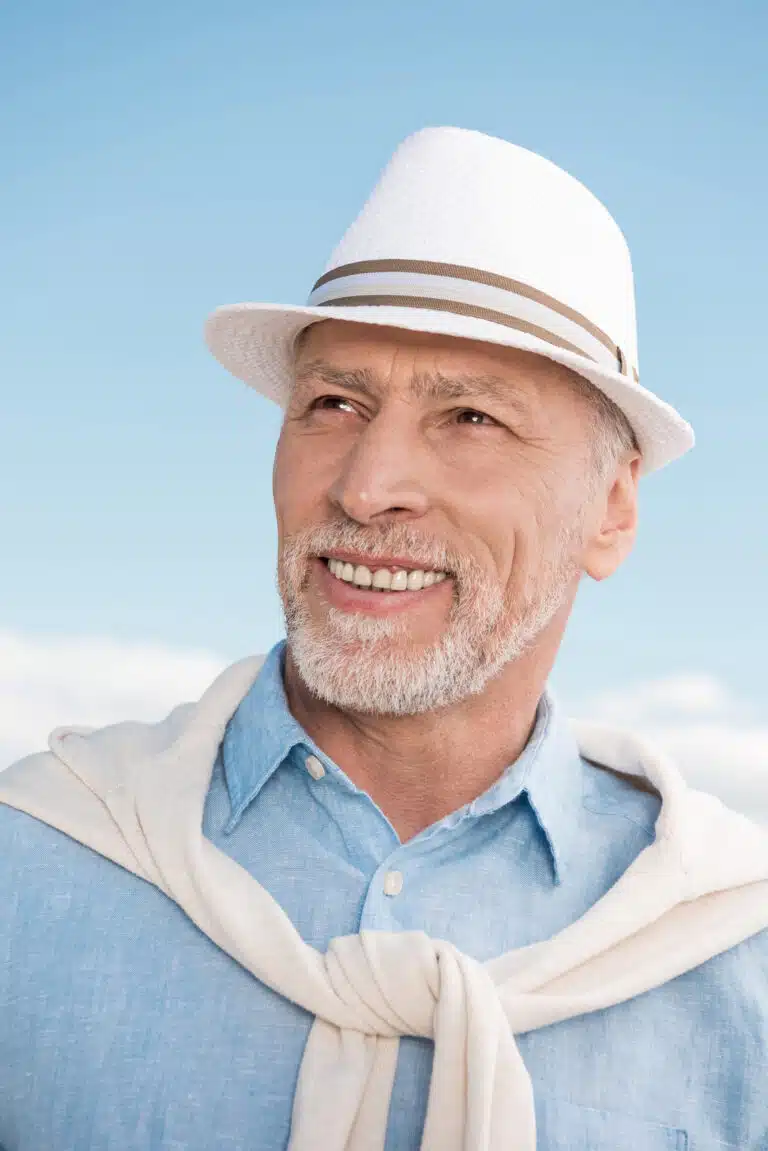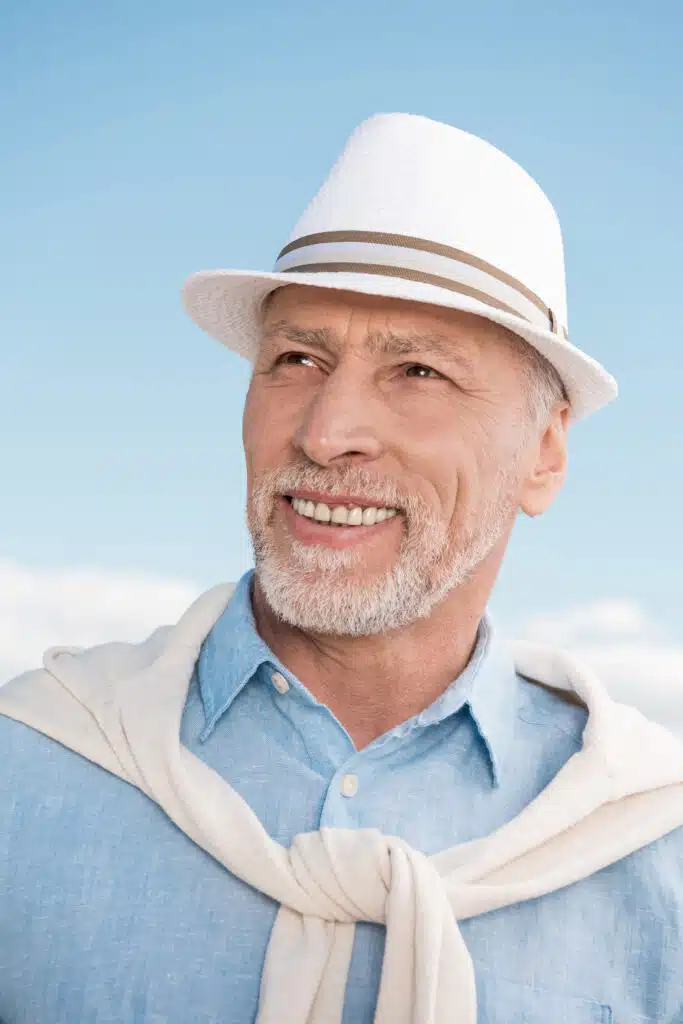 Atlantic Dentistry at Atlantic Beach — Jacksonville, FL
A New Reason To Smile With Dental Implants
Schedule Your Free Consultation Today!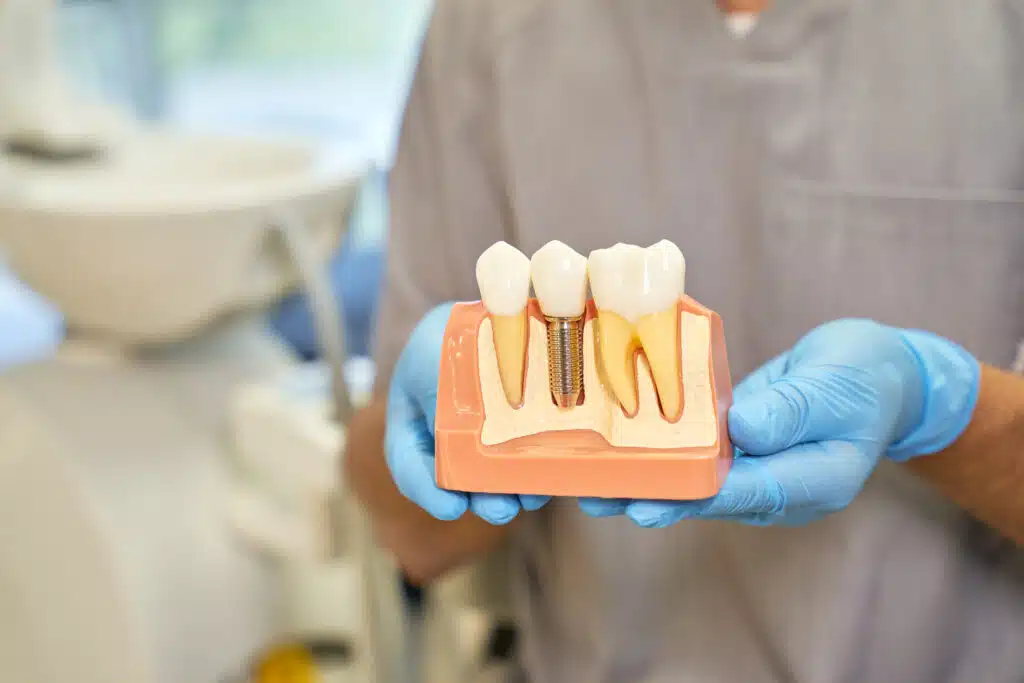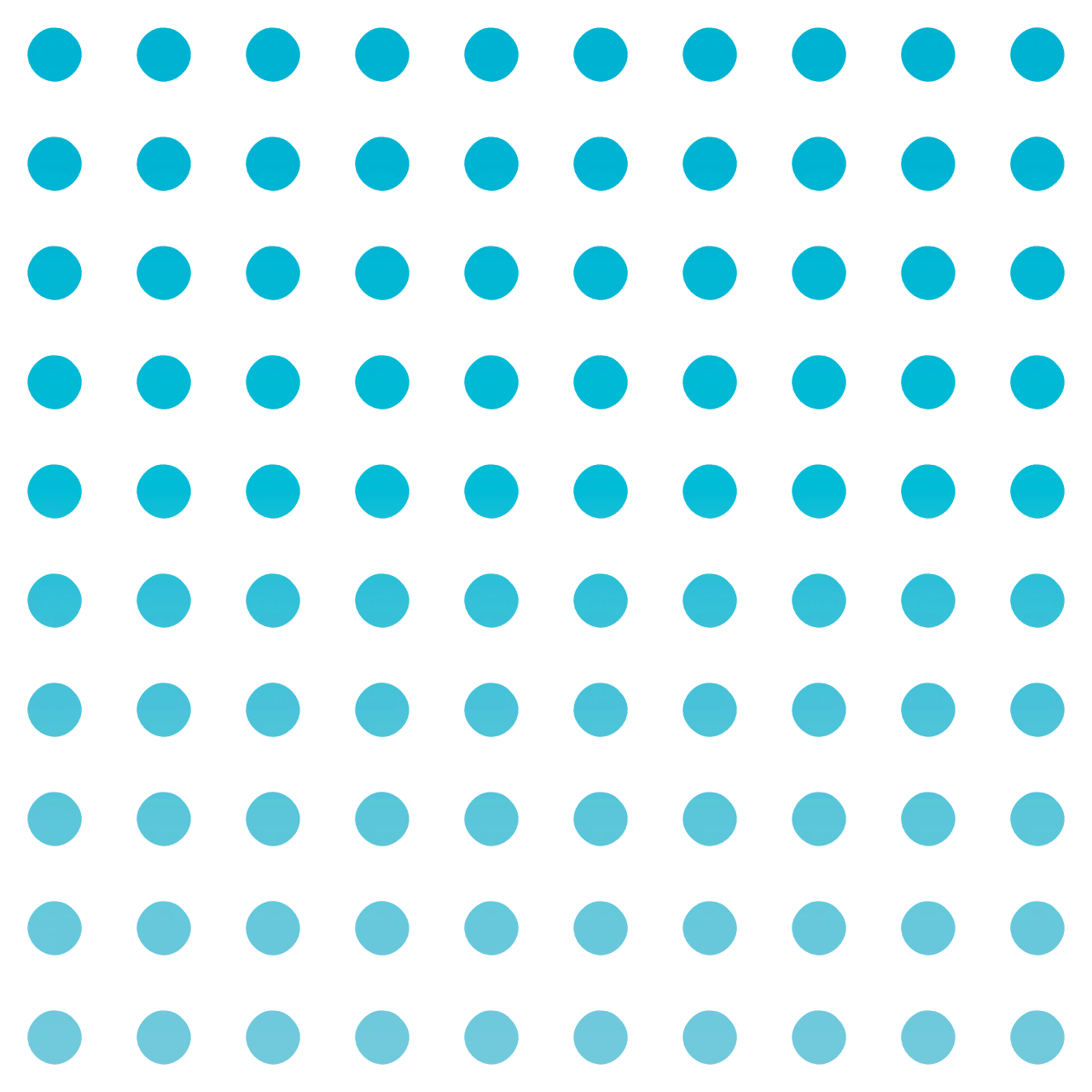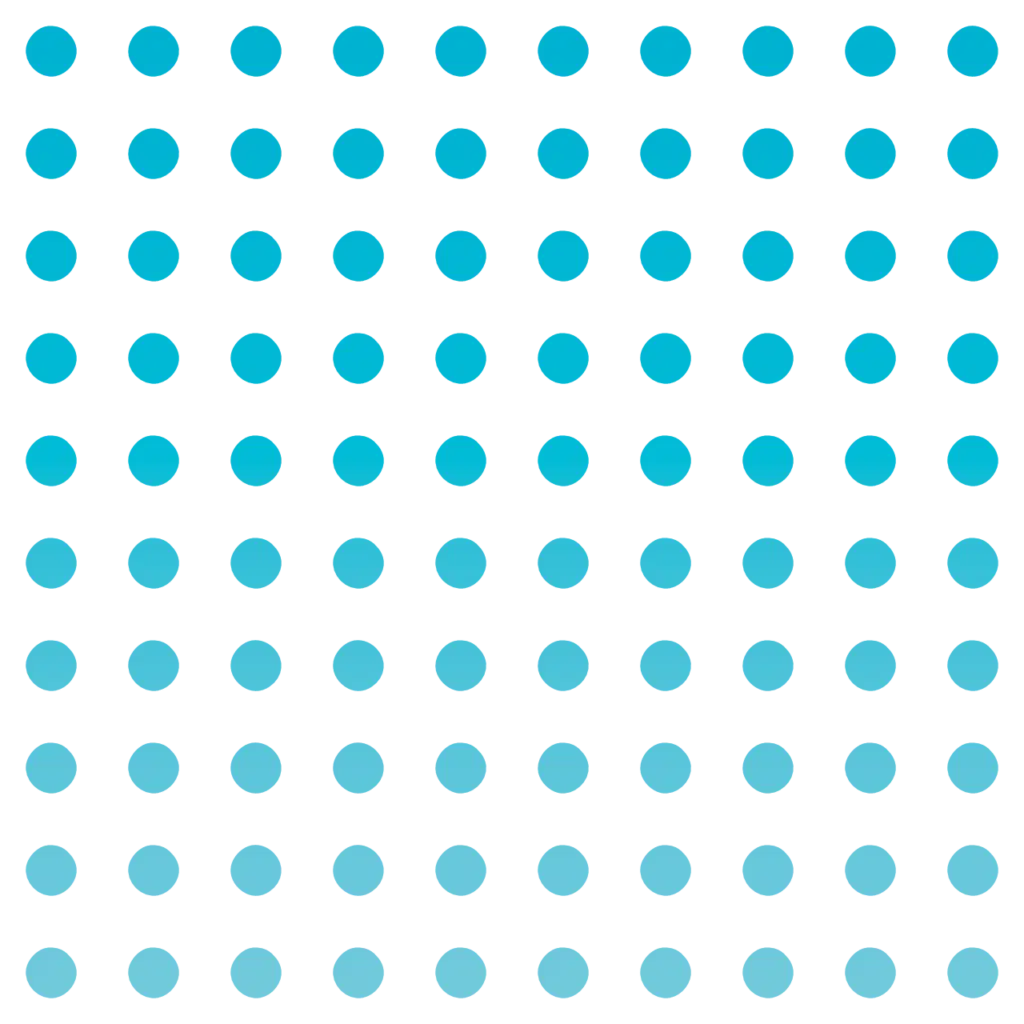 What Are Dental Implants?
Dental implants are synthetically developed tooth structures that are capable of replacing missing teeth to benefit appearance, function, and health. Rather than just sitting on the gum tissue like many restorative devices, dental implants connect with the jawbone and derive support and stability from your own connective tissue. This makes them more appealing as they last longer, feel more natural, and closely match the capabilities of a natural tooth.
To ensure that the full process runs smoothly, a patient must follow a certain protocol on their journey to receive dental implants. As part of our process in Jacksonville, FL, we consider how an implant might help the patient, as well as what pretreatment requirements might be required in order to ensure a successful outcome. This process is as follows: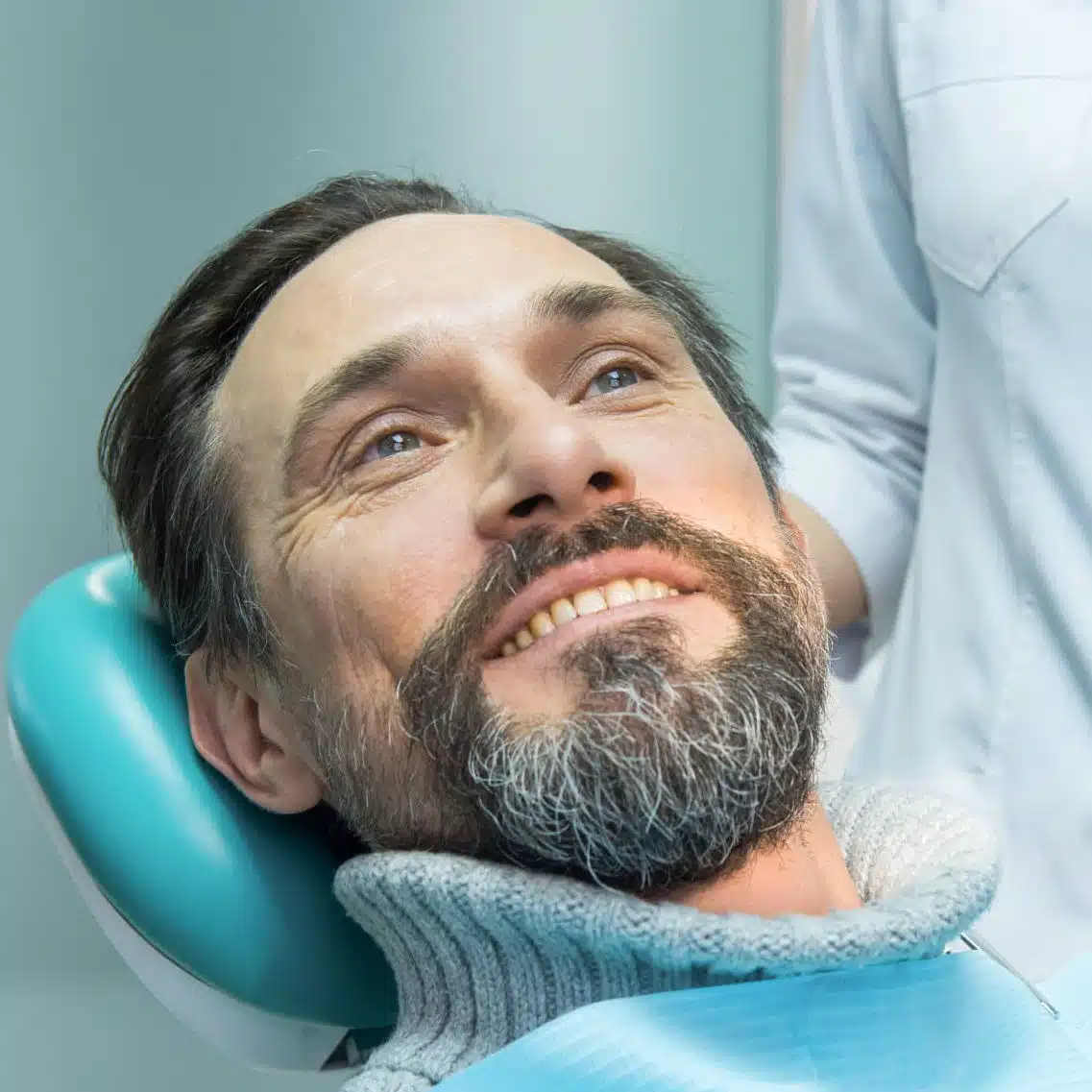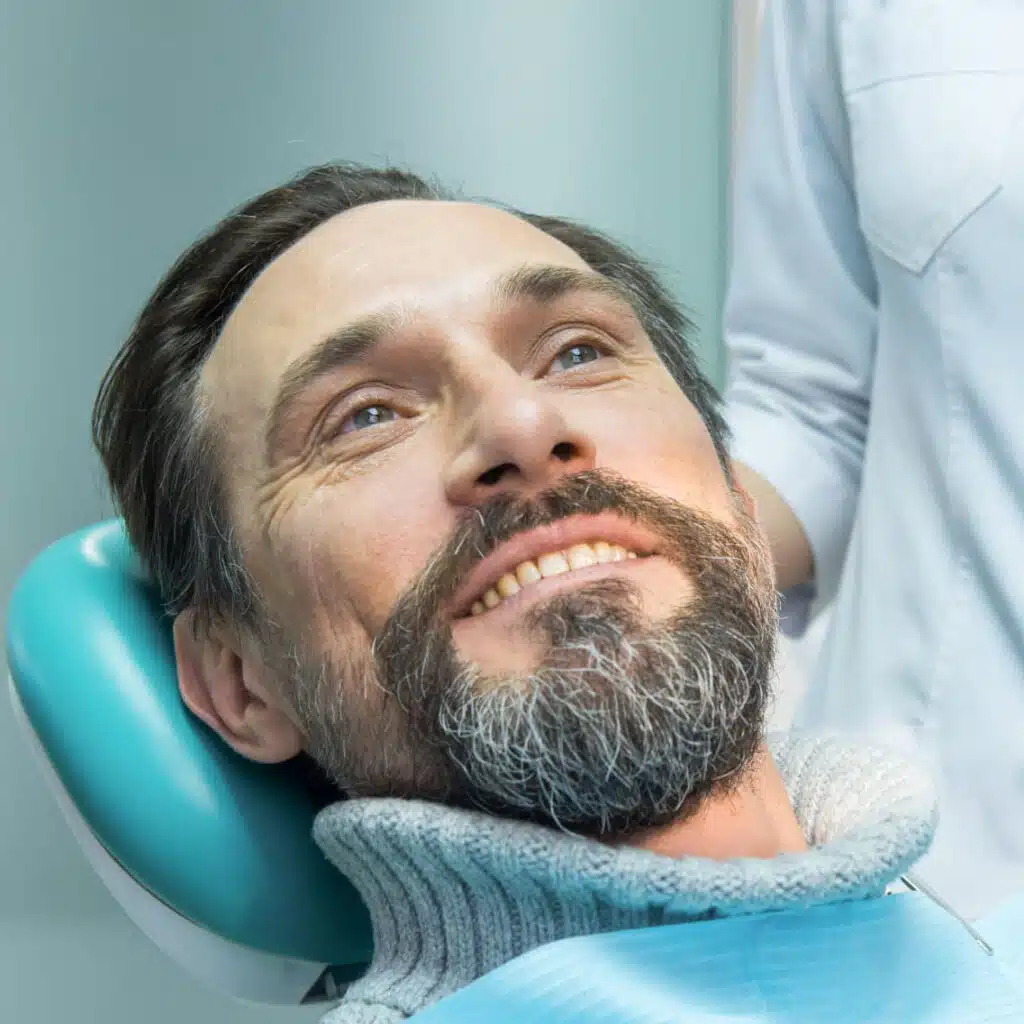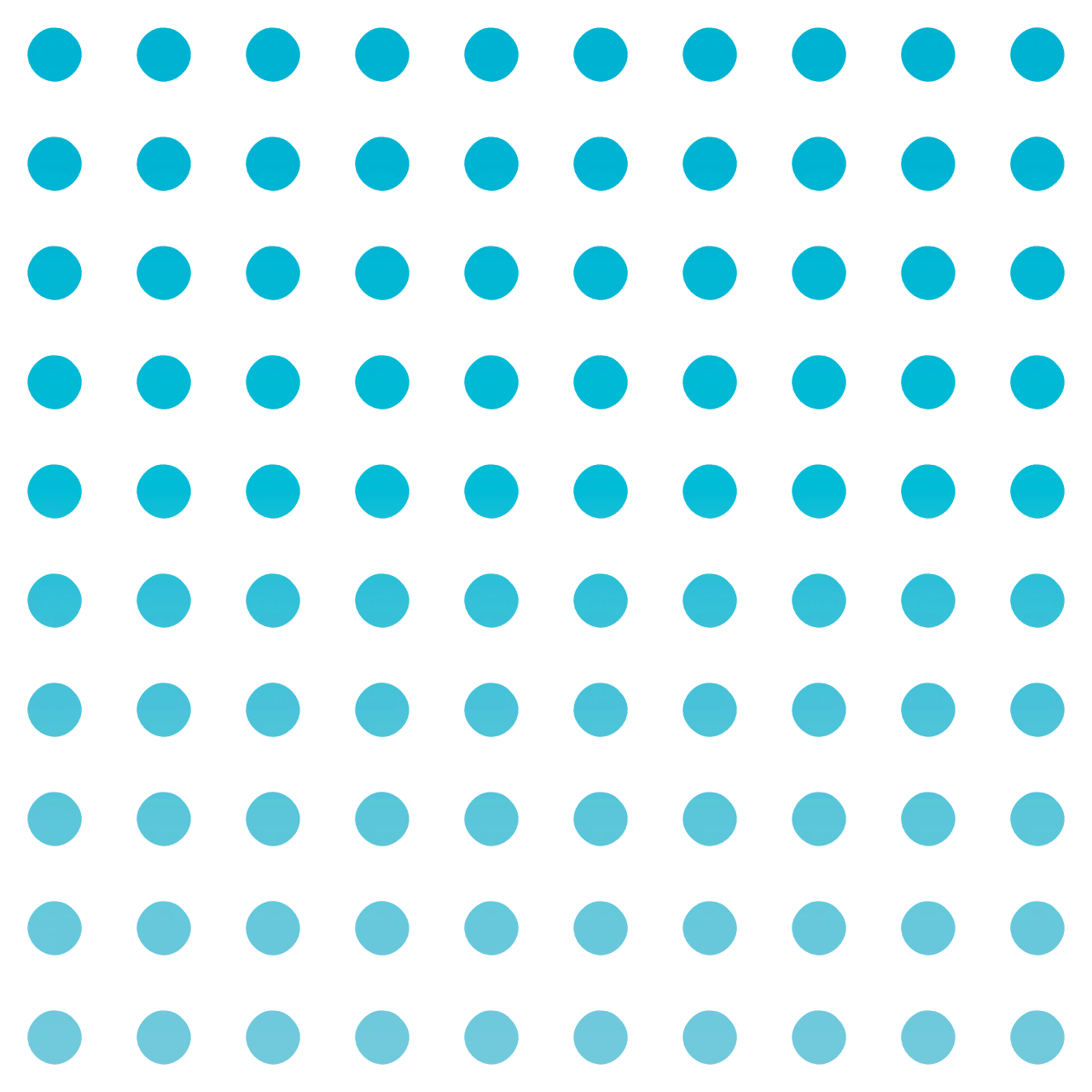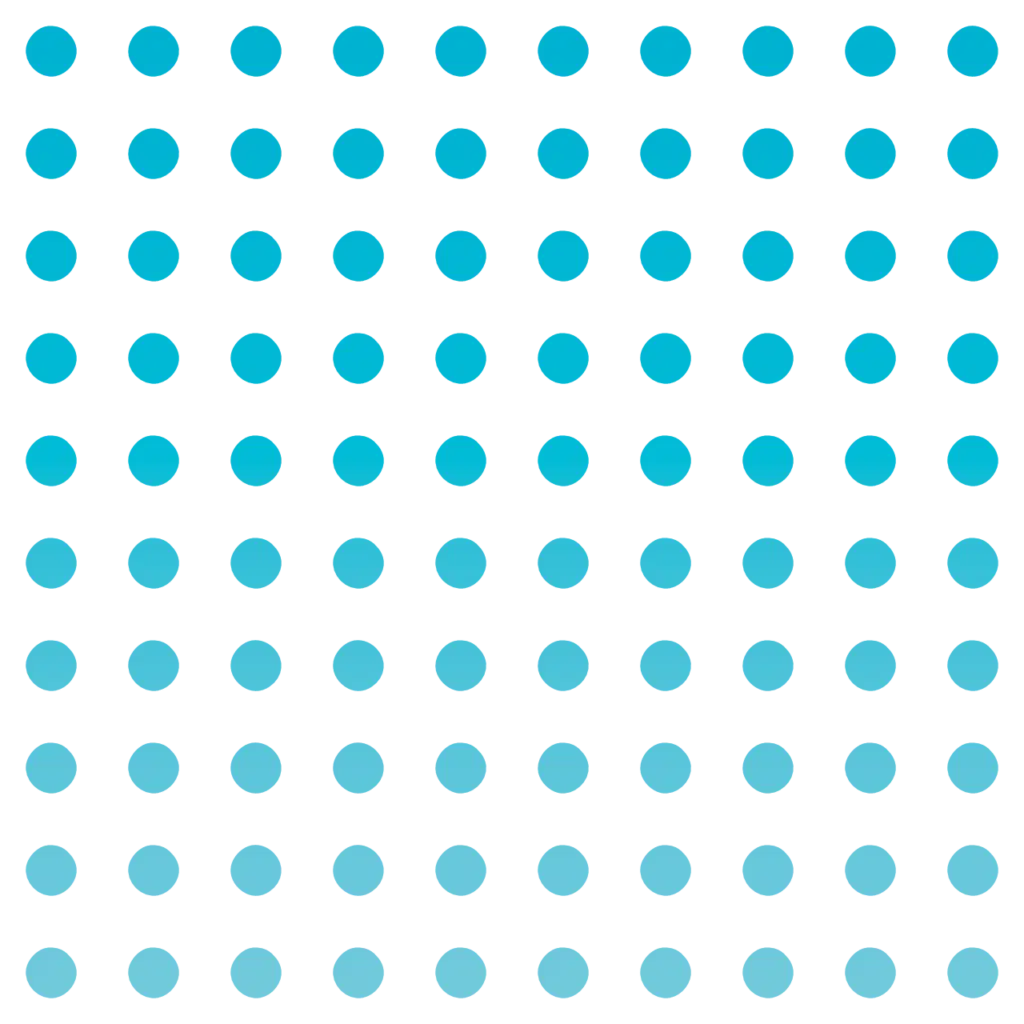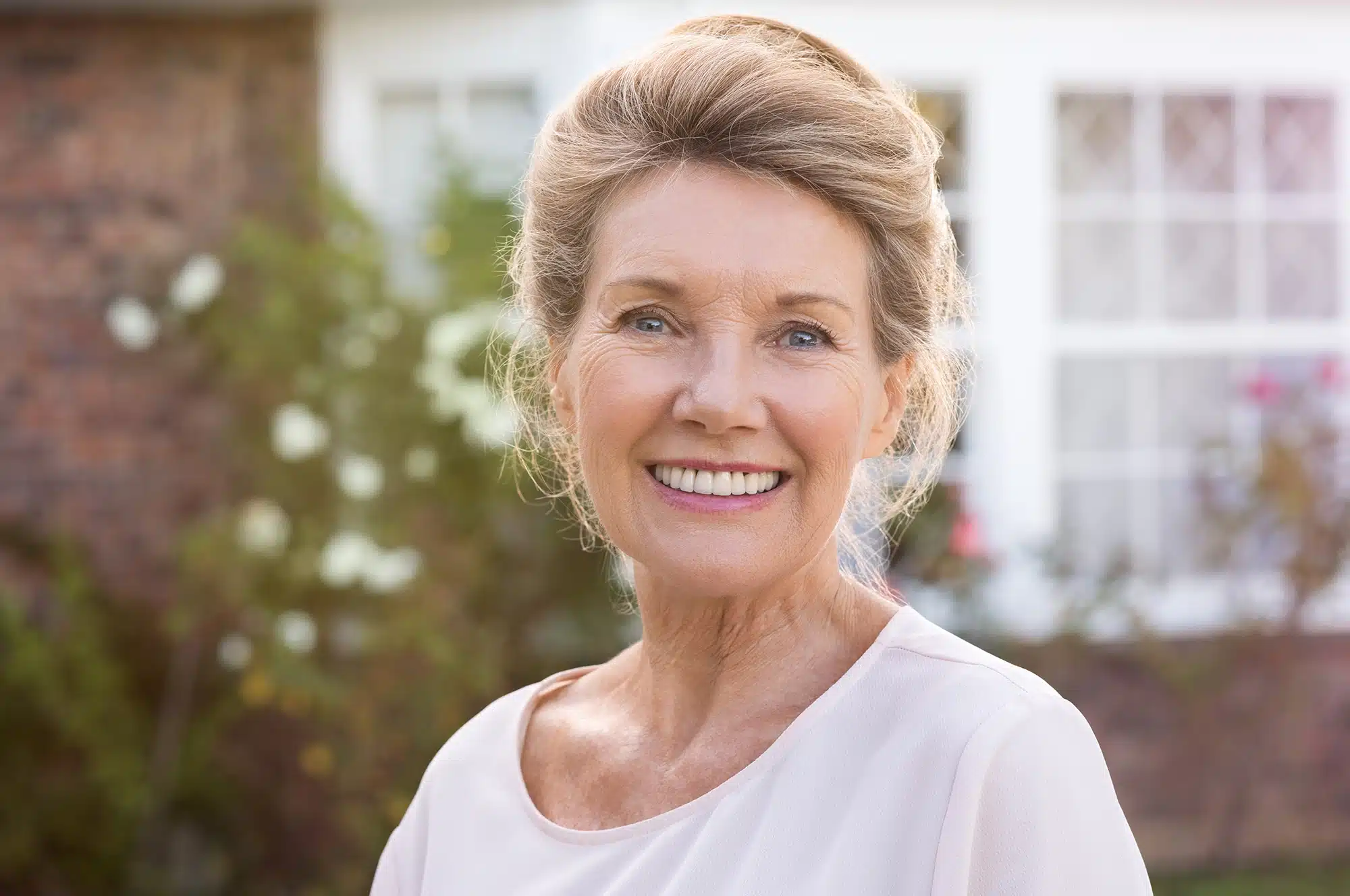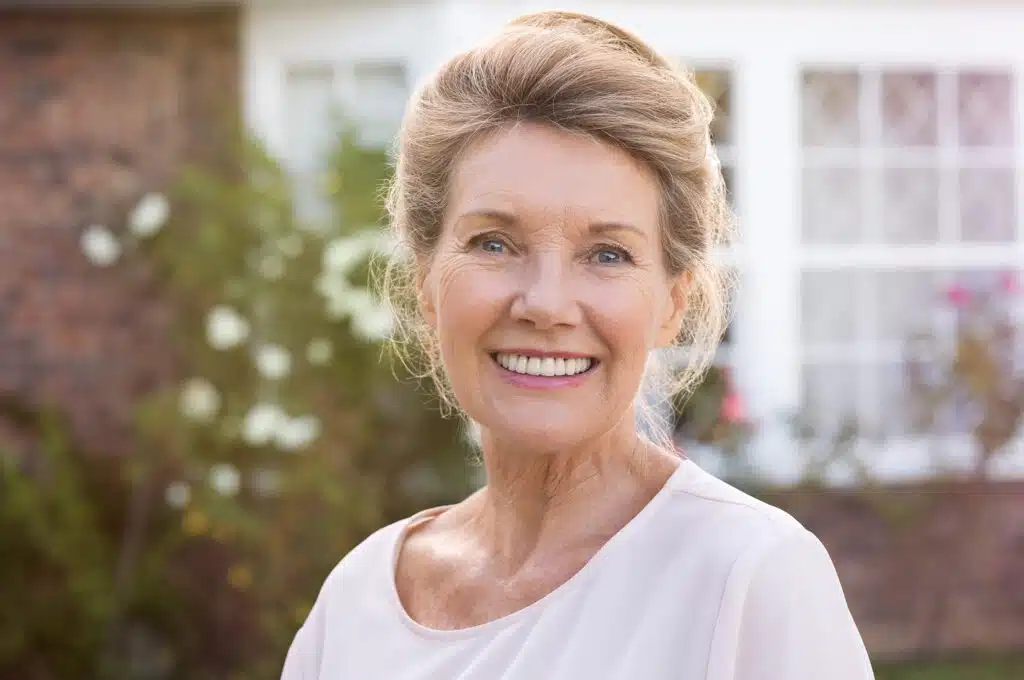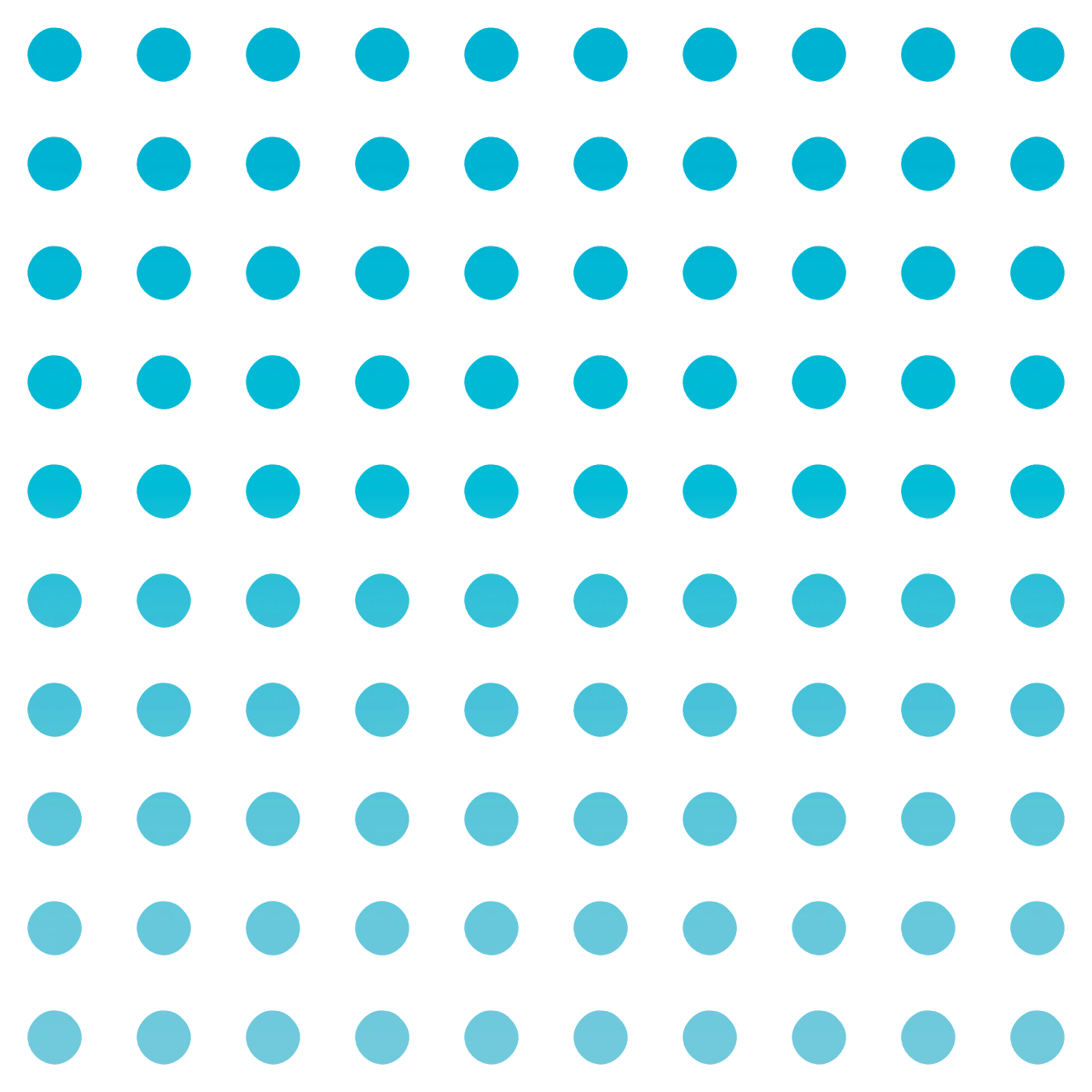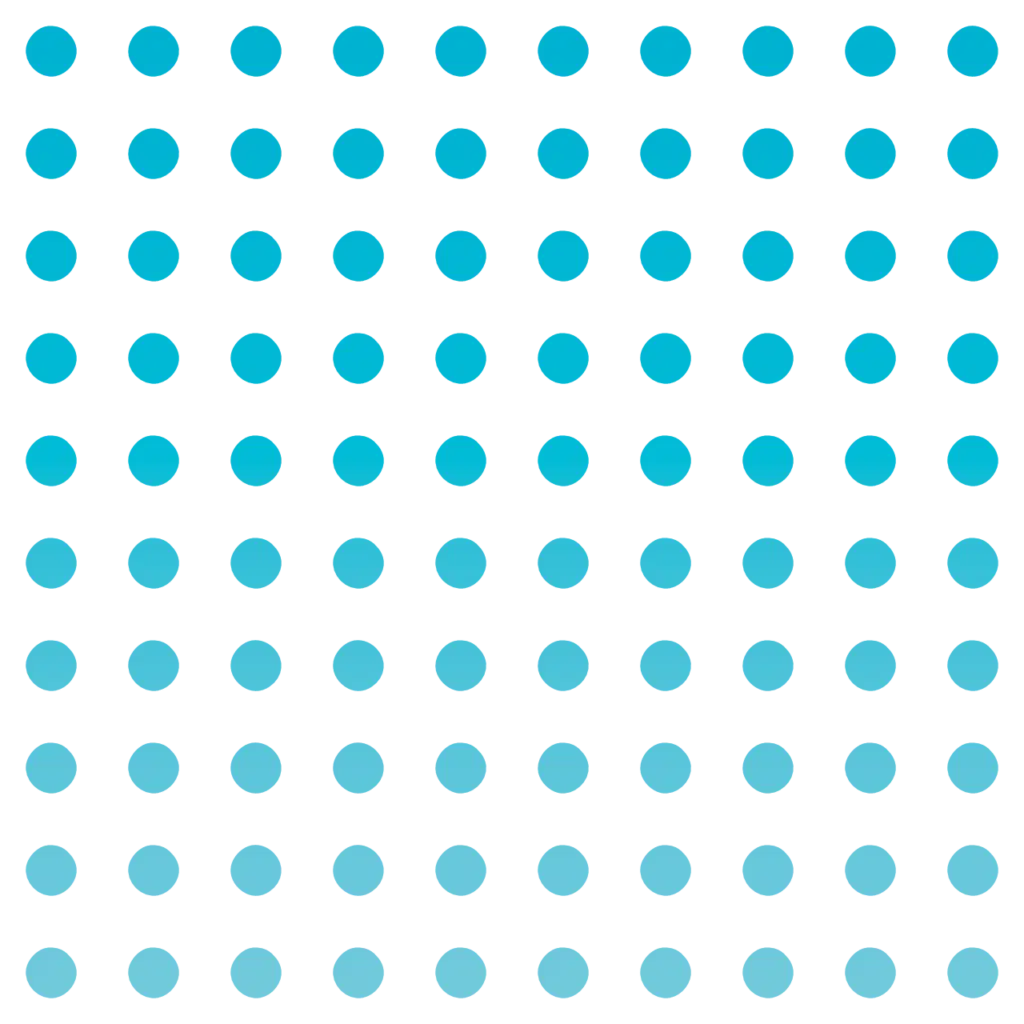 The Benefits Of Dental Implants
Dental implants offer numerous advantages over other restorative options. We believe the top benefit it offers patients is its impact on health. Since the implant consists of a post that embeds into the jawbone, it simulates the advantage of a natural tooth root. In addition to serving as a stable foundation for a tooth, a tooth root serves as a healthy stimulant for the jawbone. By using an artificial implant post, the jawbone is enabled to grow stronger and resist deterioration. Other benefits include:
Improved function

Phenomenal appearance

Easy maintenance
The Cost Of Dental Implants
The cost of a full implant procedure varies based on a multitude of different factors; this may include the type of implant chosen, the number of teeth missing, or your need for preliminary treatment. While it's not possible for us to provide a true estimate of the expense due to these factors, you may be able to receive more information upon attending a consultation with our doctors.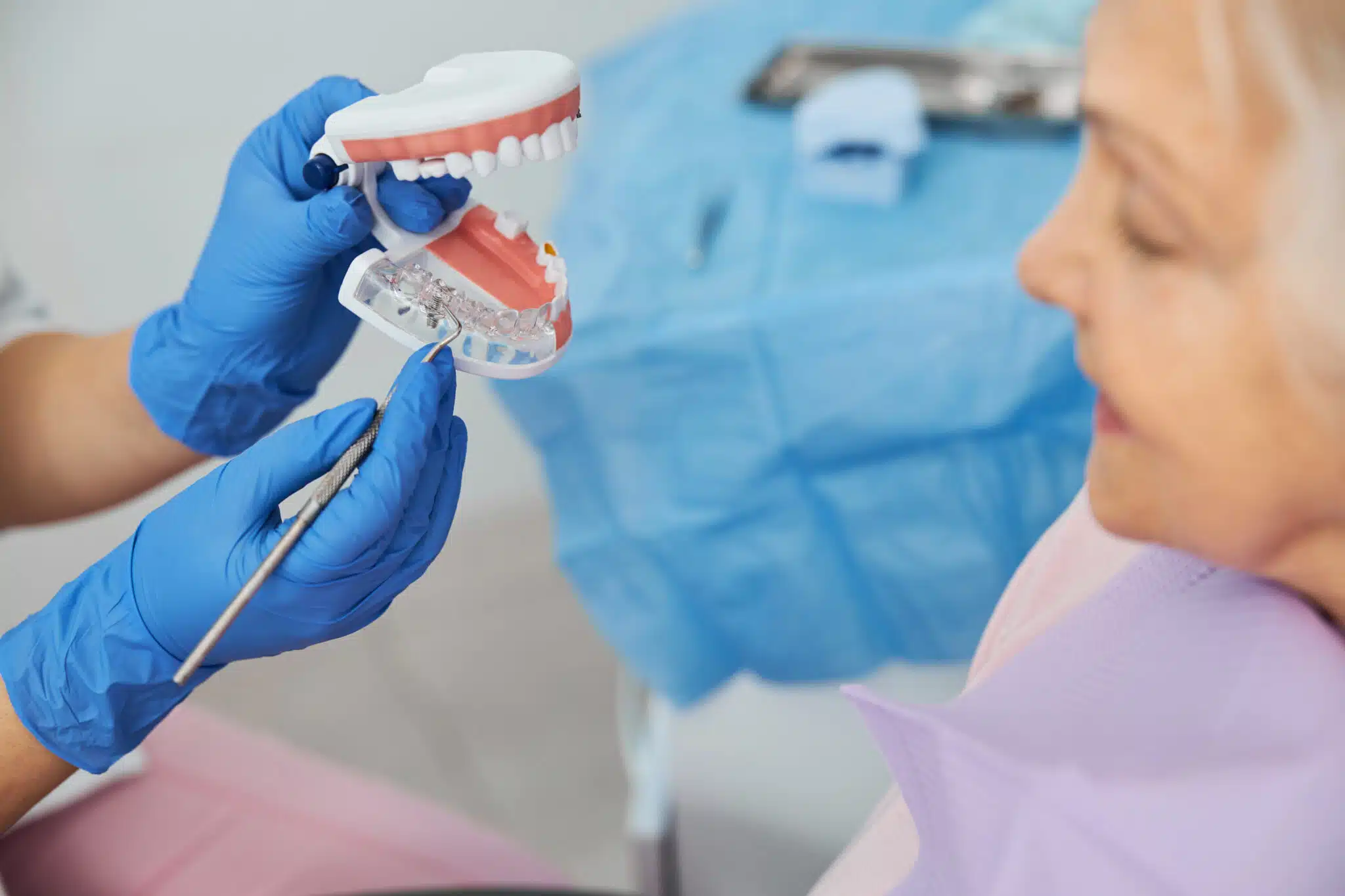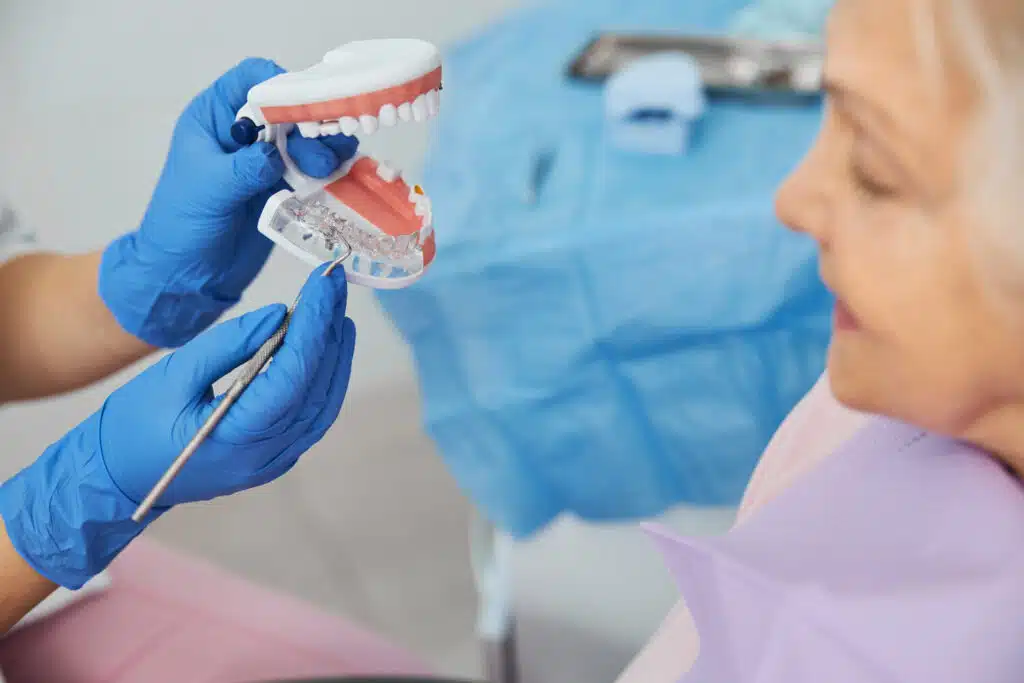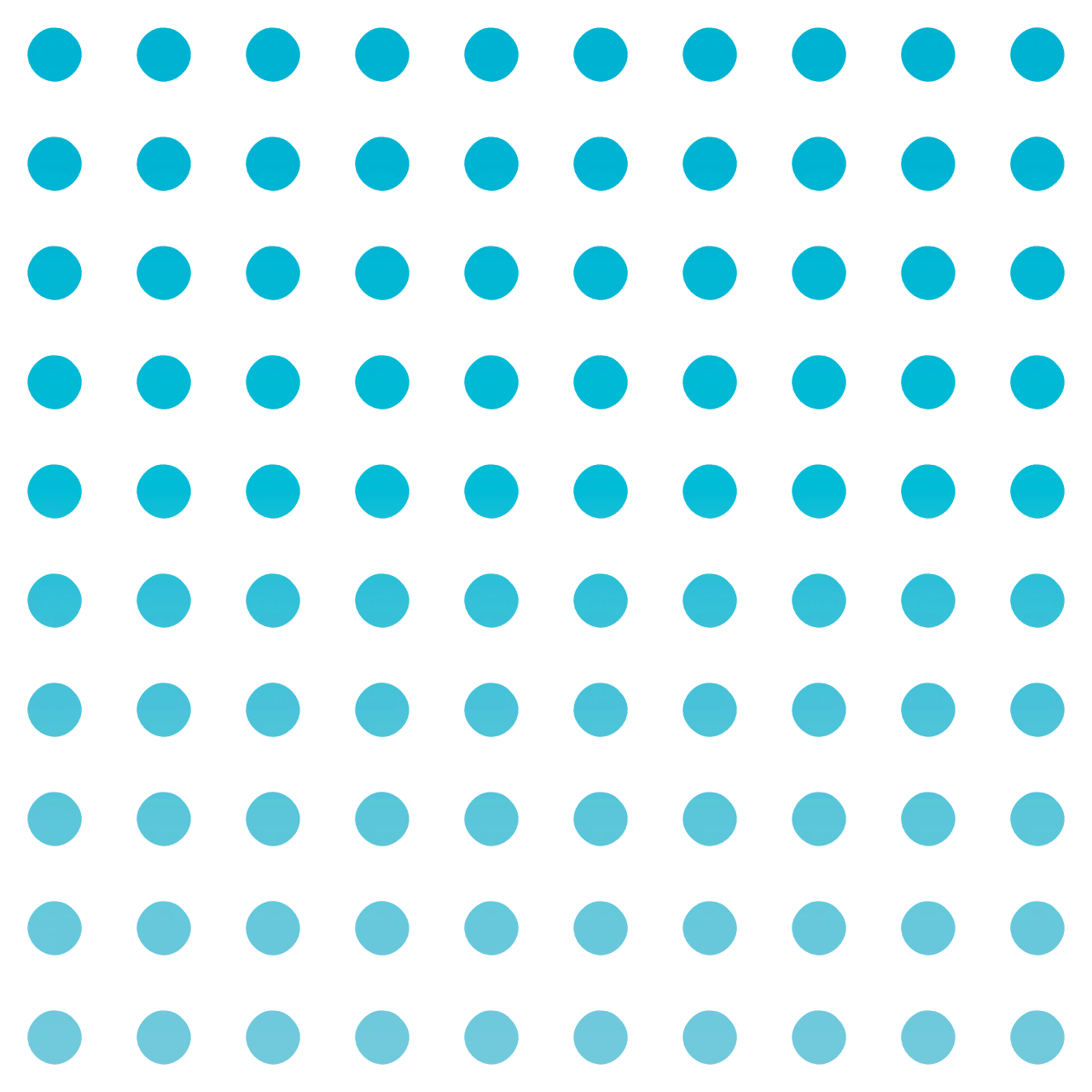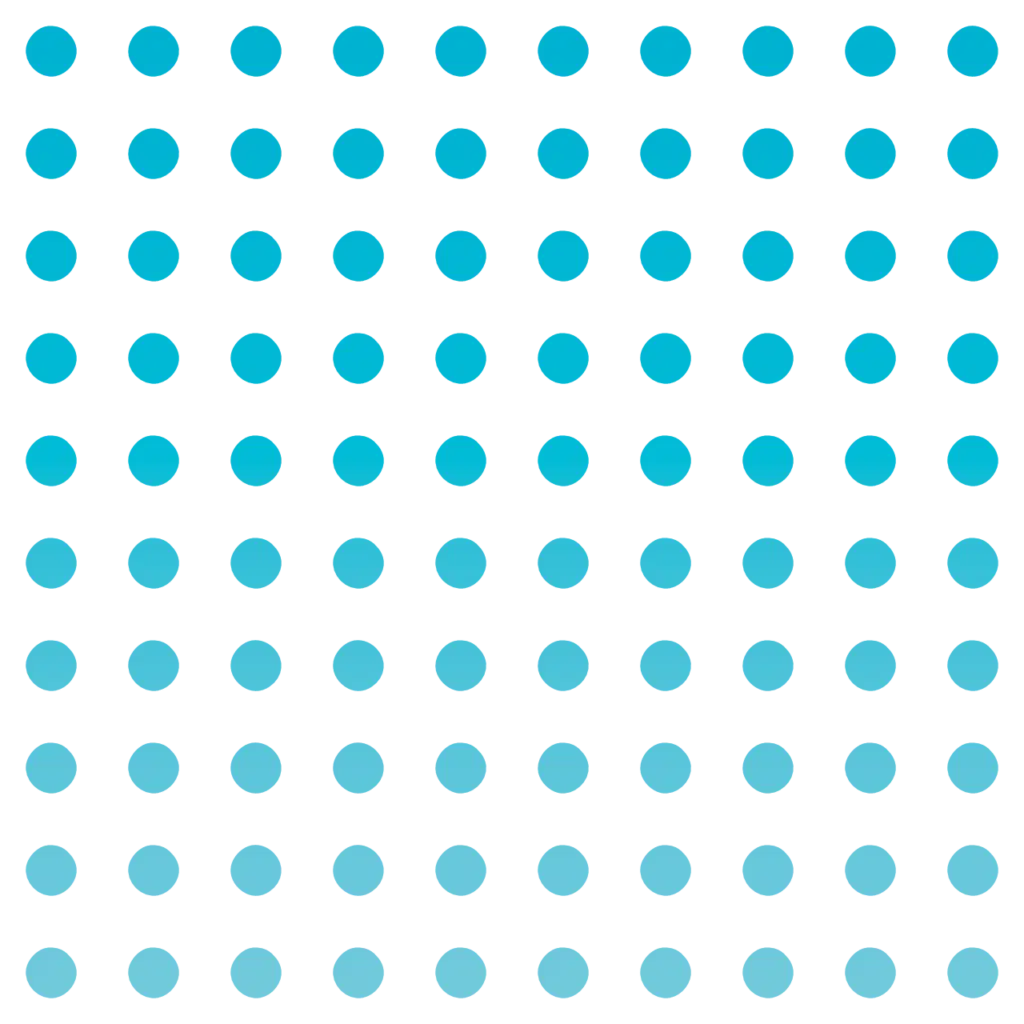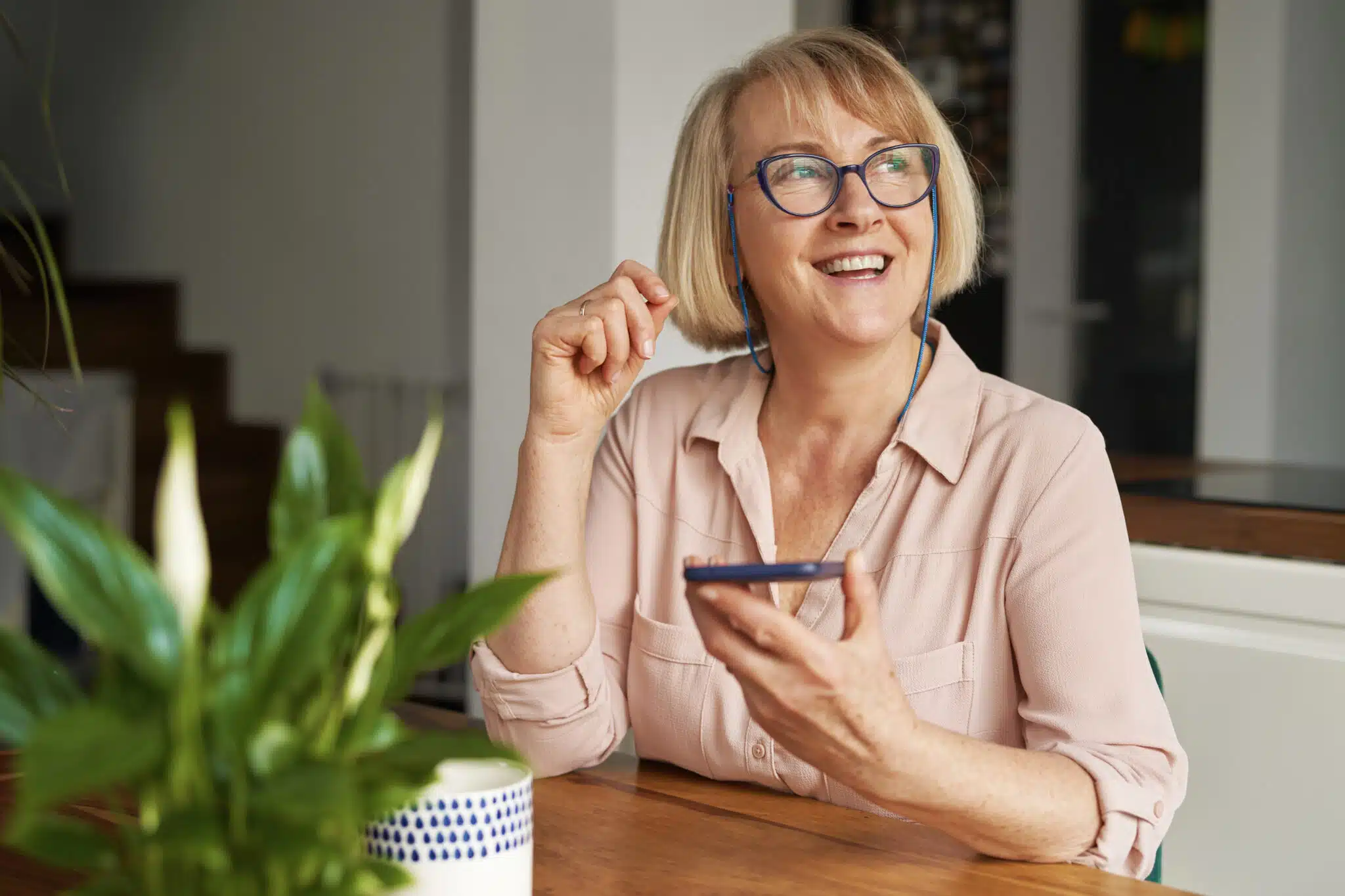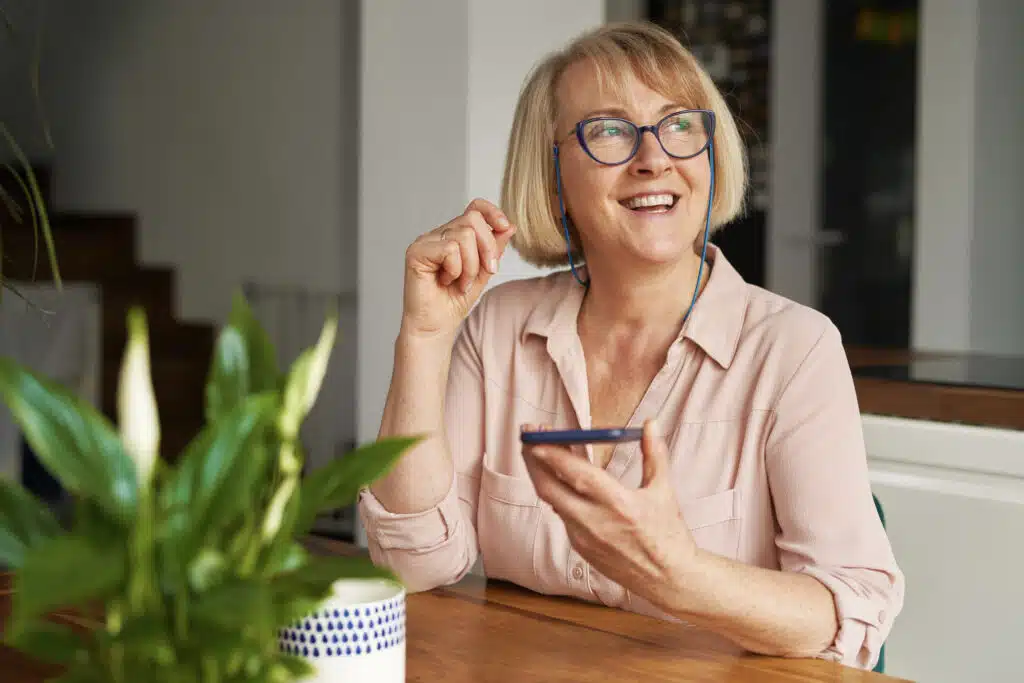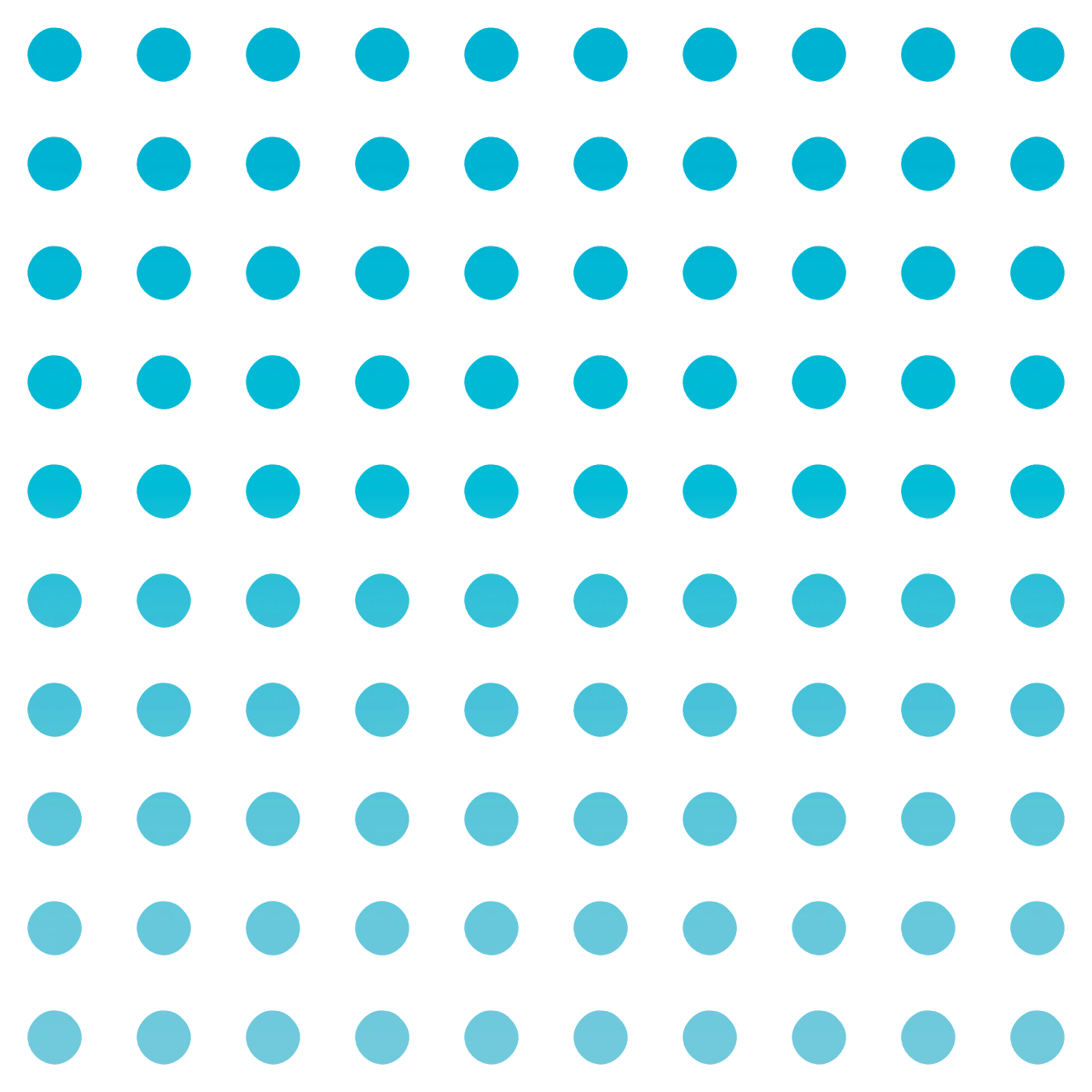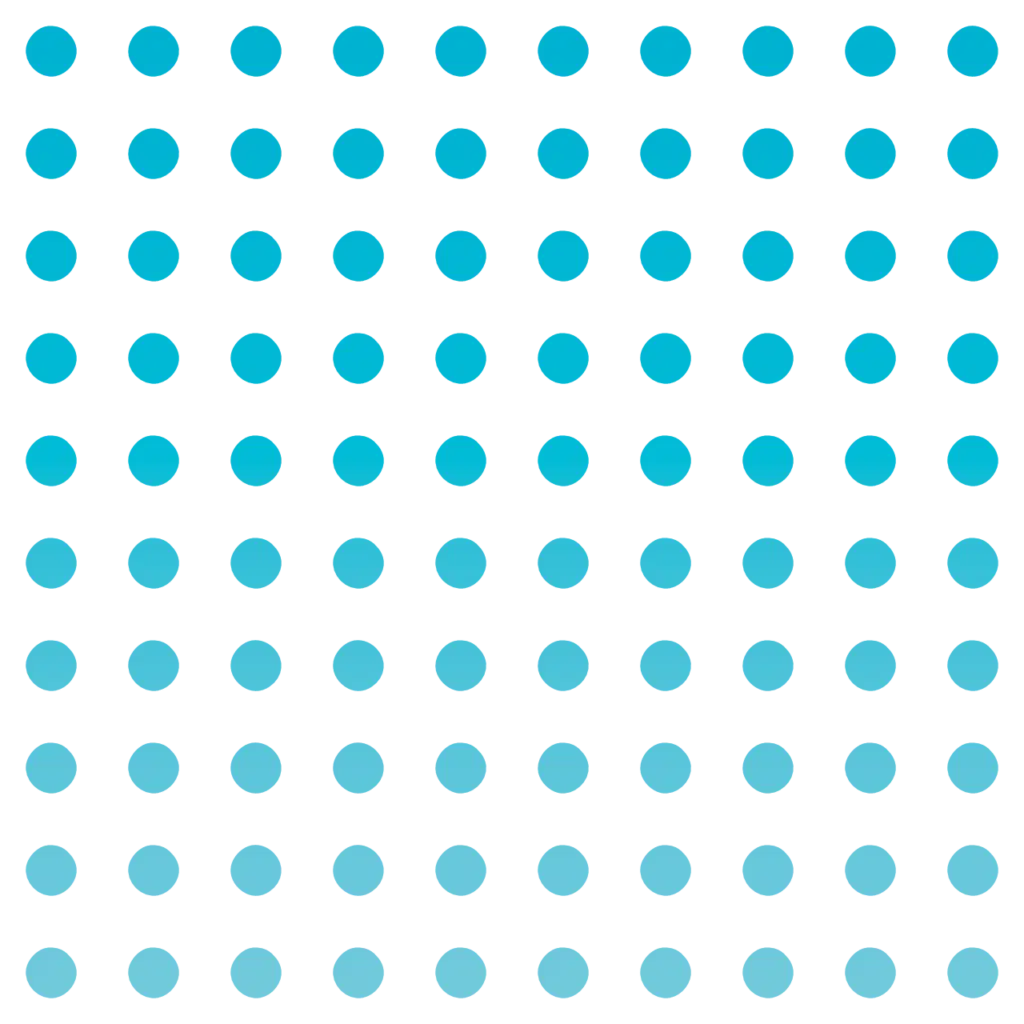 Are Dental Implants Right For You?
Dental implants are truly a marvel of modern dentistry, coming as close as possible to truly replacing a natural tooth. With numerous benefits offered by this procedure, it's hard to say that there could be anything better; however, implants aren't the right choice for everyone. Are they right for you?
Would You Like To Learn More?
Get Your Free Smile Assessment Today
Contact Us Today For A Free Consultation!
Coming from a person who is terrified of the dentist, this appointment was nothing like my previous experiences. The team is super patient-focused. They do a great job in calming you. The doctor. was phenomenal — he sat me down and talked me through my options and what was expected. I came in for severe tooth pain on a Thursday, which turned out to be an infection being exposed to my root. They got me in on the next Monday and pulled it out in less than 30 minutes after the local anesthesia was administered. Great place to go to if you've had bad experiences with the dentist.
Friendly receptionist. The hygienist was awesome! I had no pain with all his prep work. They were super helpful in ensuring I got the cheapest price available on my mouth guard. The doctor thoroughly checked everything. Another amazing visit!
If you are looking for an outstanding dentist, look no further. Go to Atlantic Dentistry now! I started to have headaches a little over a week ago, and I quickly realized it was due to a toothache. I made an appointment with Atlantic Dentistry and was seen almost immediately. They have outstanding doctors and a hygiene team that made the appointment as smooth as possible. The atmosphere is very inviting with friendly professionals that will take care of you right the first time. I'll be seeing them for many years to come.
I love the doctor and the compassionate team at Atlantic Dentistry. From the moment I met the doctor, he made me feel like he always had my best interest in mind and wanted to do his best work to help me with a very complicated case. They have changed my life, and now I have a smile I can be proud of again. To the whole team, please accept my gratitude and a heartfelt "thank you." Keep up the good work.