Atlantic Dentistry at Bartram
Welcome To Atlantic Dentistry
Are you seeking dental care that delivers beyond expectations? That's precisely what you will find at Atlantic Dentistry! Every member of our Jacksonville, FL community is welcome—whether you're a new patient to our practice or haven't seen a dentist in years. Our attentive, professional, and highly skilled team is ready to help you achieve a lifetime of healthy smiles, all while you enjoy our modern facility designed with your comfort in mind.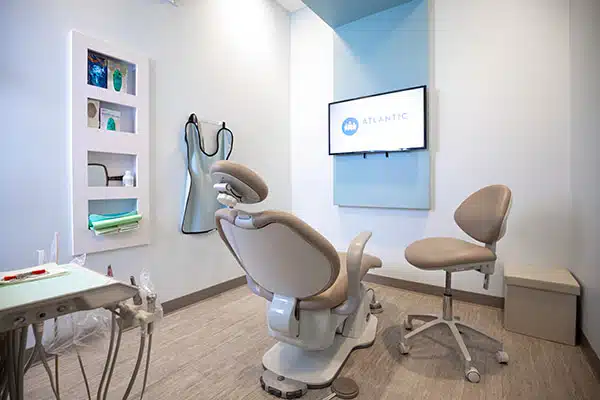 Our Service Goes Beyond The Smile
From the moment you step inside our office, our team will welcome you with convenience, hospitality, and attention that is tailored to your unique needs. We go beyond just treating the smile—we focus on the whole person and strive to extend every service you need to thrive while also growing a connection that allows you to feel like family.

In our practice, we want you to feel at home. In every room, you will find flat-screen TVs for watching Netflix, and guest Wi-Fi to help you relax or stay entertained during your visit. Beyond that, you will also find a team of professionals that truly care—not just about your smile, but about your experience.
$88 Cleaning, Exam, & X-Ray*
If you are new to our practice, we want to welcome you with this special offer! For $88, you can enjoy a comprehensive cleaning and exam—plus a digital x-ray. This appointment is a great way for us to understand your oral health needs and goals so we can provide you with the best care possible! Contact us today to schedule an appointment.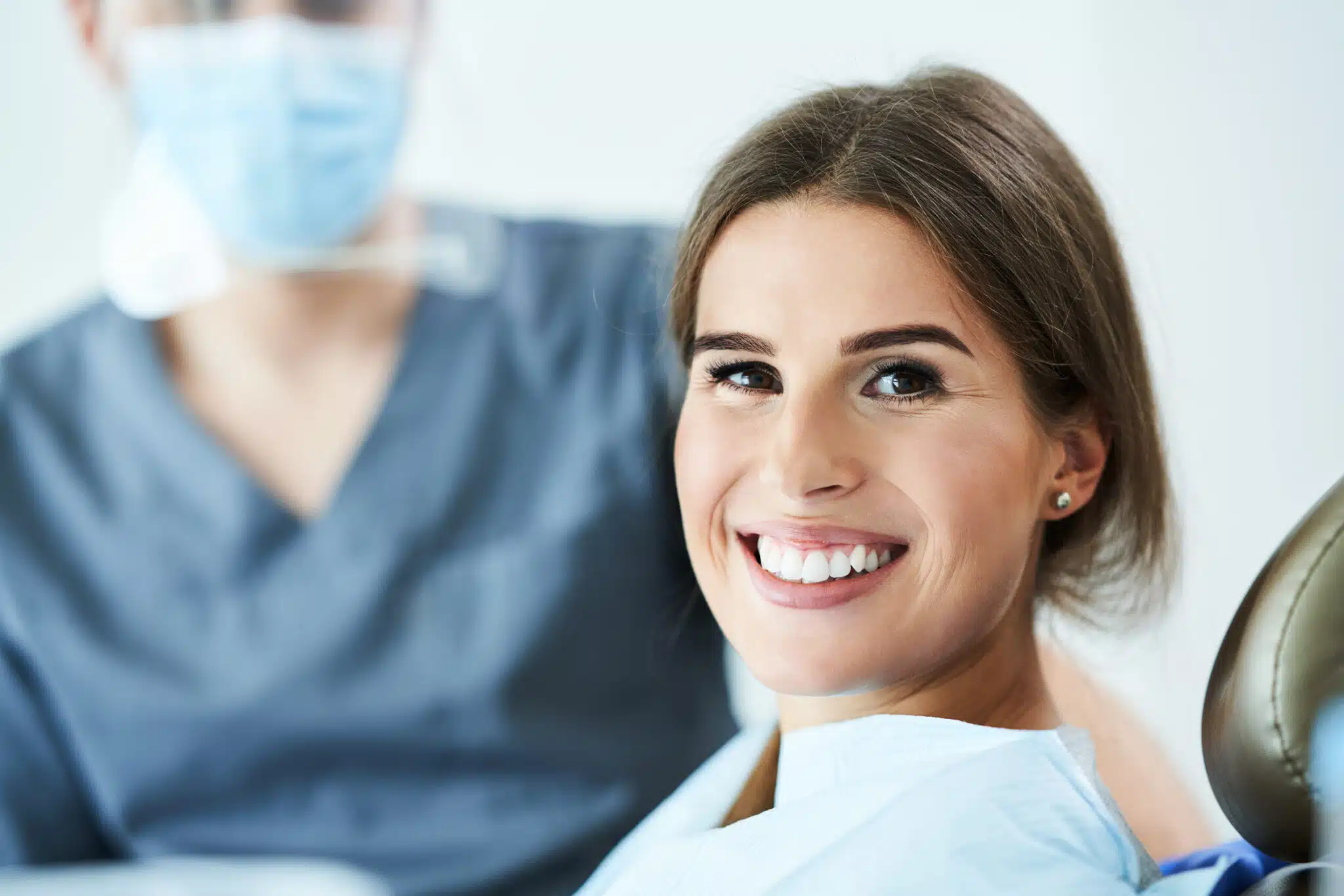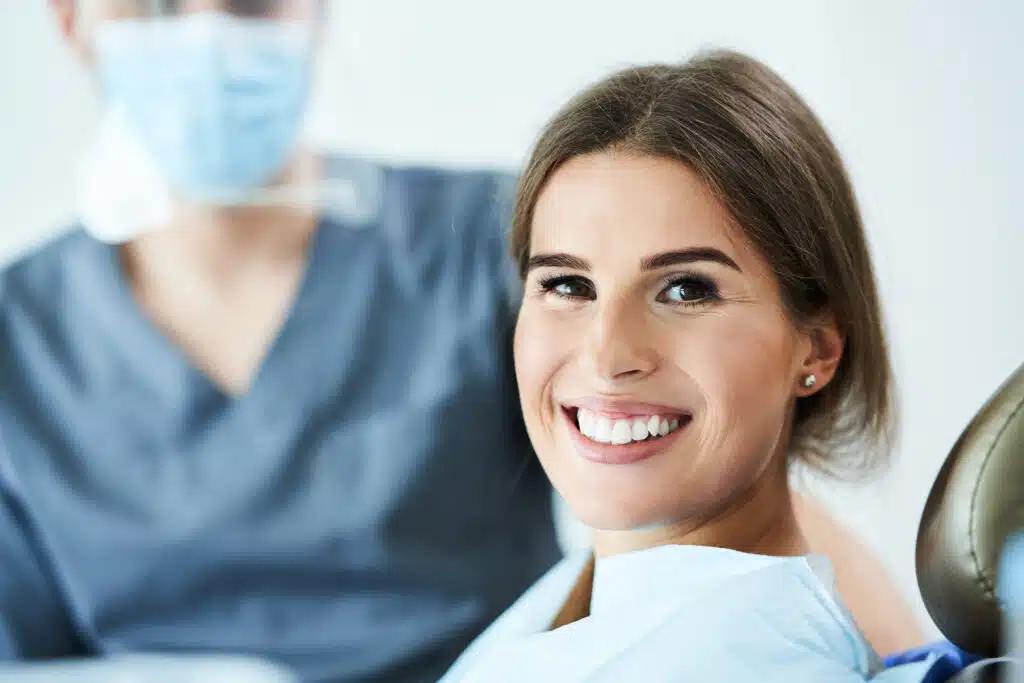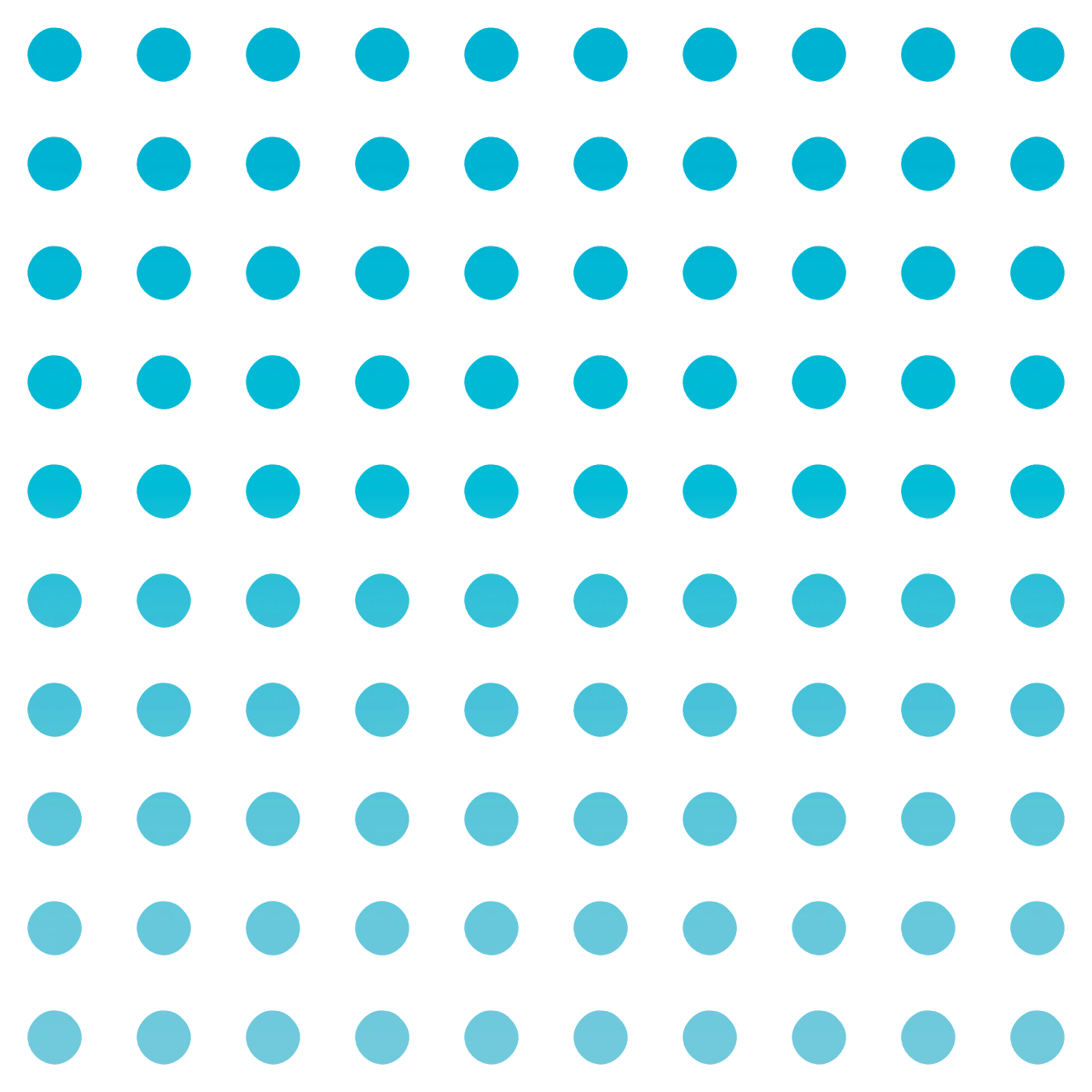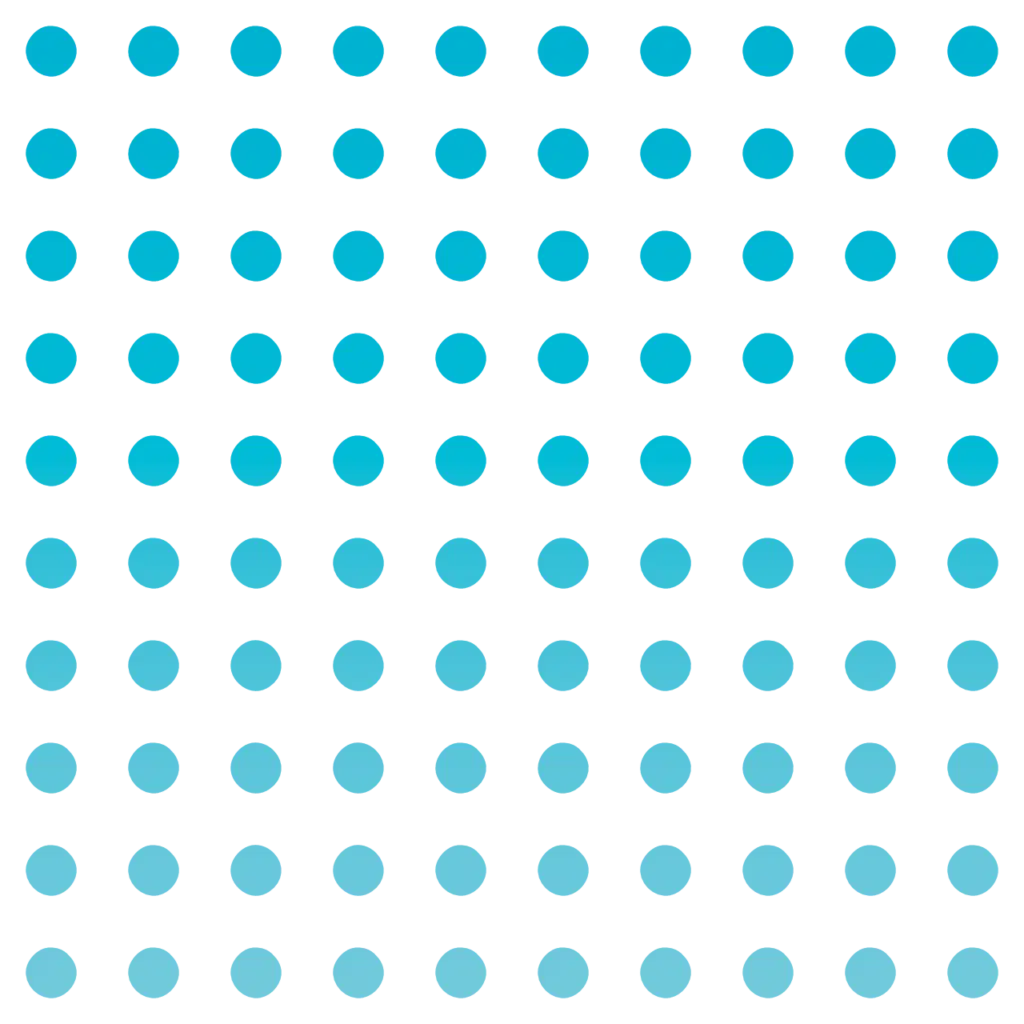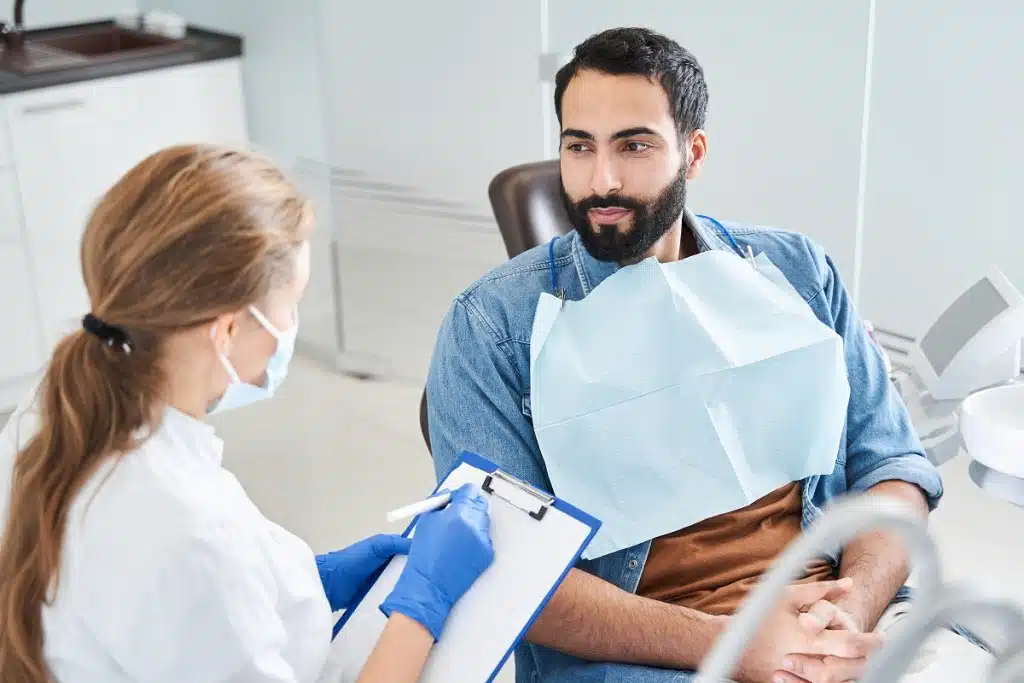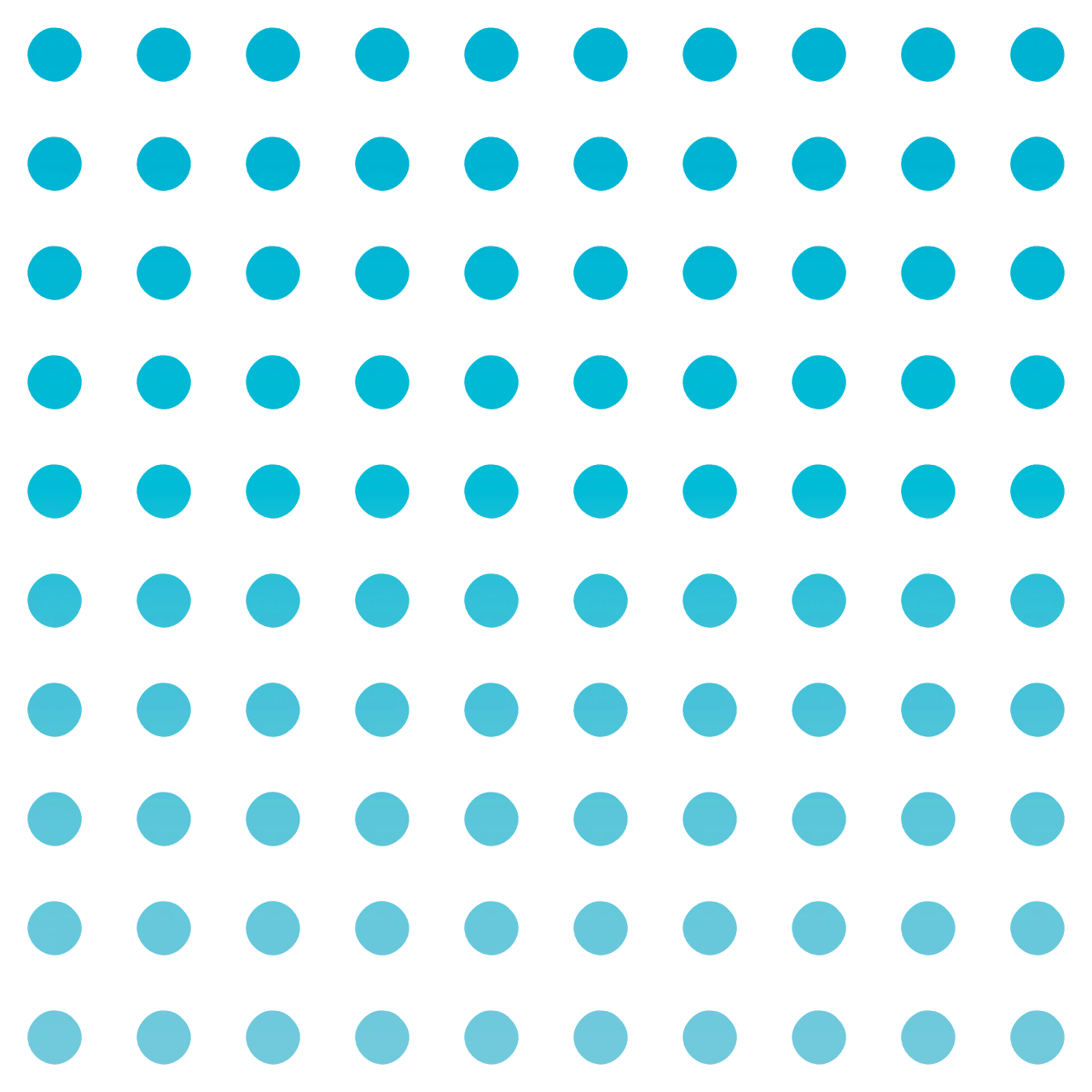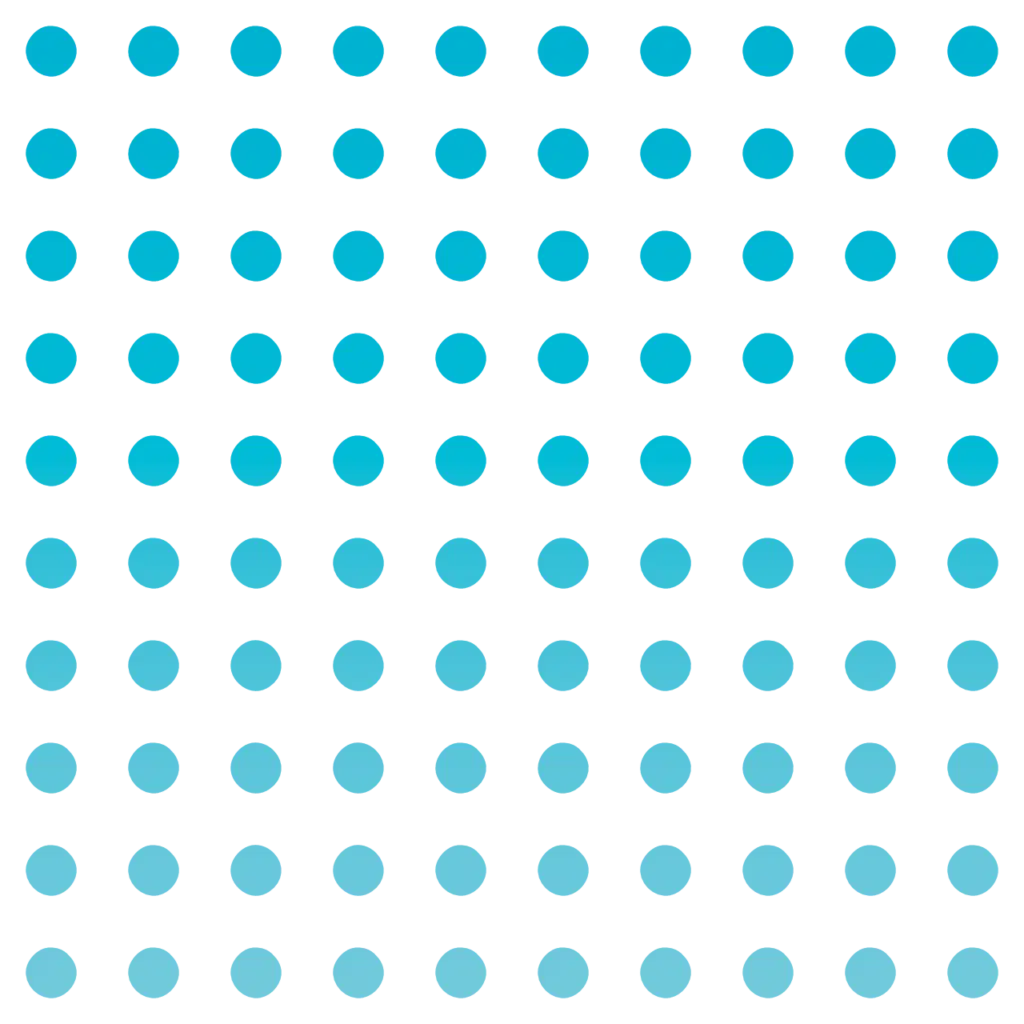 $58 Emergency Exam & X-Ray*
Experiencing an urgent dental emergency can be disconcerting and often unexpected. At our practice, we are prepared to treat your emergency promptly and effectively. This special offer includes an emergency exam plus a digital x-ray—all for $58. Contact us right away!
Your Education Destination
Are you interested in learning more about our services? With more information, you can make informed decisions about your health and achieve the results you desire and deserve. Take a look at the information below!
At Atlantic Dentistry at Bartram, you can be sure that our doctors have your best interests in mind. Our team consists of talented dentists who combine years of expertise with a compassionate and personalized approach to care. Together, they strive to provide quality, comprehensive dental care with a focus on prevention, education, and comfort.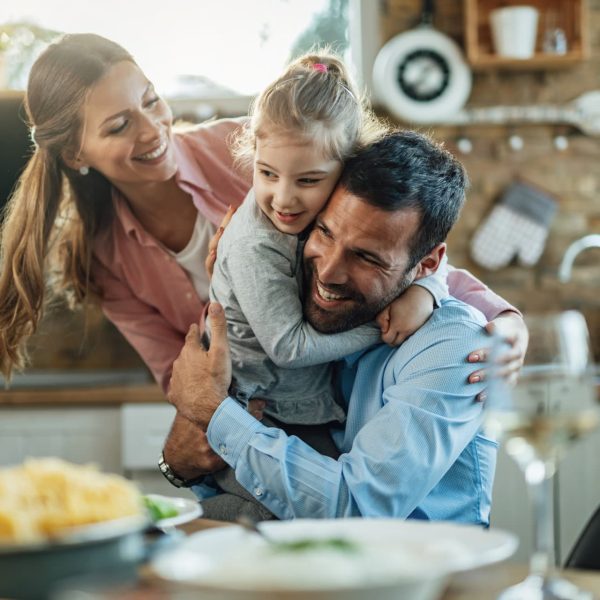 As a member of our savings plan, you can enjoy all preventative procedures included under our annual membership fee—plus amazing discounts on other dental services. The membership includes:
Coming from a person who is terrified of the dentist, this appointment was nothing like my previous experiences. The team is super patient-focused. They do a great job in calming you. The doctor. was phenomenal — he sat me down and talked me through my options and what was expected. I came in for severe tooth pain on a Thursday, which turned out to be an infection being exposed to my root. They got me in on the next Monday and pulled it out in less than 30 minutes after the local anesthesia was administered. Great place to go to if you've had bad experiences with the dentist.
Friendly receptionist. The hygienist was awesome! I had no pain with all his prep work. They were super helpful in ensuring I got the cheapest price available on my mouth guard. The doctor thoroughly checked everything. Another amazing visit!
If you are looking for an outstanding dentist, look no further. Go to Atlantic Dentistry now! I started to have headaches a little over a week ago, and I quickly realized it was due to a toothache. I made an appointment with Atlantic Dentistry and was seen almost immediately. They have outstanding doctors and a hygiene team that made the appointment as smooth as possible. The atmosphere is very inviting with friendly professionals that will take care of you right the first time. I'll be seeing them for many years to come.
I love the doctor and the compassionate team at Atlantic Dentistry. From the moment I met the doctor, he made me feel like he always had my best interest in mind and wanted to do his best work to help me with a very complicated case. They have changed my life, and now I have a smile I can be proud of again. To the whole team, please accept my gratitude and a heartfelt "thank you." Keep up the good work.